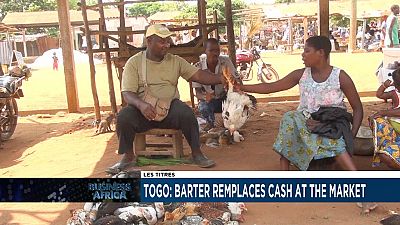 Bartering is king at Togoville market where there are no monetary transaction between traders and buyers.
This may come as a surprise, but in some markets in Togo, money is not the law, but barter on the other hand.
In Togoville, all kinds of goods are exchanged and monetary transactions are prohibited. An ancestral tradition that is doing rather well.