Over fifty people were killed in Ethiopia and Eritrea in car accidents early this week.
In the case of Ethiopia, the privately-owned Addis Standard portal reported that about 24 people were killed in two separate accidents in Amhara and Oromia regional states
The report said the accidents happened between Monday and Tuesday May 28 & 29, in Kuyera town in the West Arsi zone and the town of Ch'ach'a in the North Shoa zone respectively.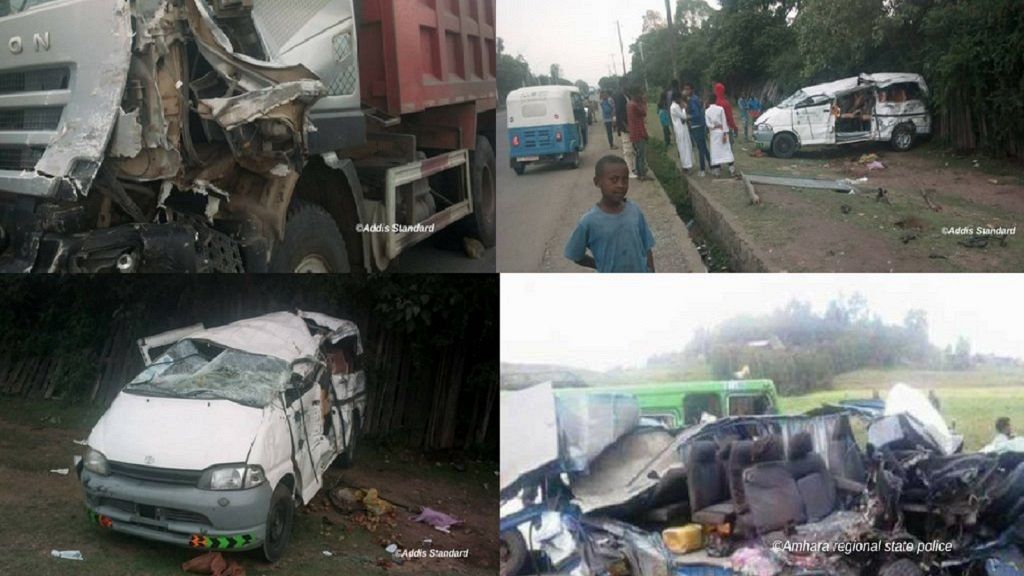 In the case of Eritrea, the said accident occured on Monday and claimed 30 casualties after a bus fell off a steep hillside before rolling for almost one hundred metres.
The BBC Tigrinya service said the incident happened on a narrow, winding and steep road at Shindwa, some 50km north of the capital Asmara.
The report added that "the victims were on an annual pilgrimage to a monastery called St Mary of Debre Sina."