Ethiopia's news agency shared photos on the latest level of work at the country's flagship power facility, the Grand Ethiopian Renaissance Dam (GERD) project.
Ministers of the three countries that share the River Nile – Sudan, Egypt and Ethiopia – also visited the site of the project to have first hand information on work.
The tour of Tuesday October 17 was followed by a ministerial meeting on Wednesday which seeks to consider reports instituted into the impact on the dam on the river.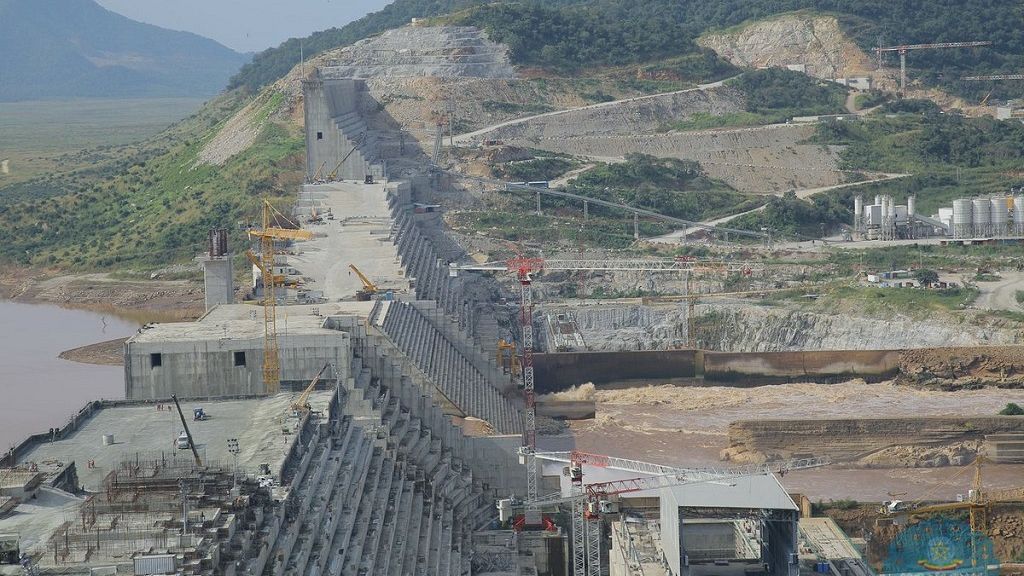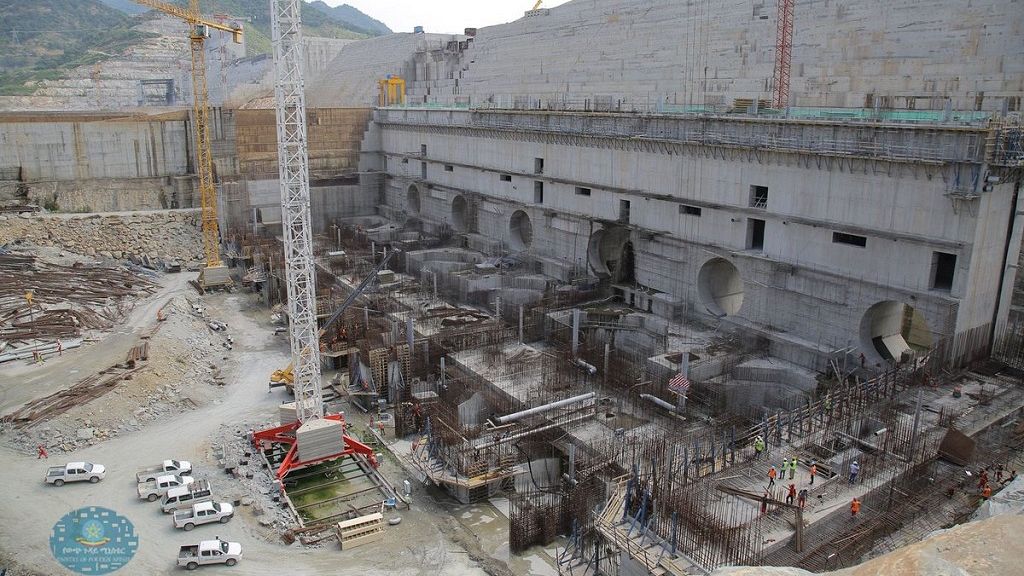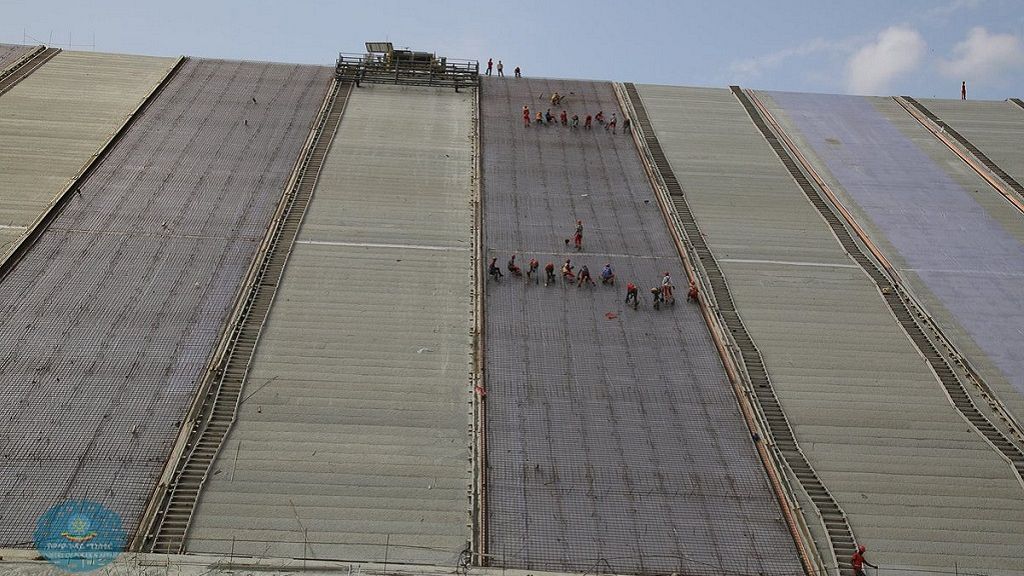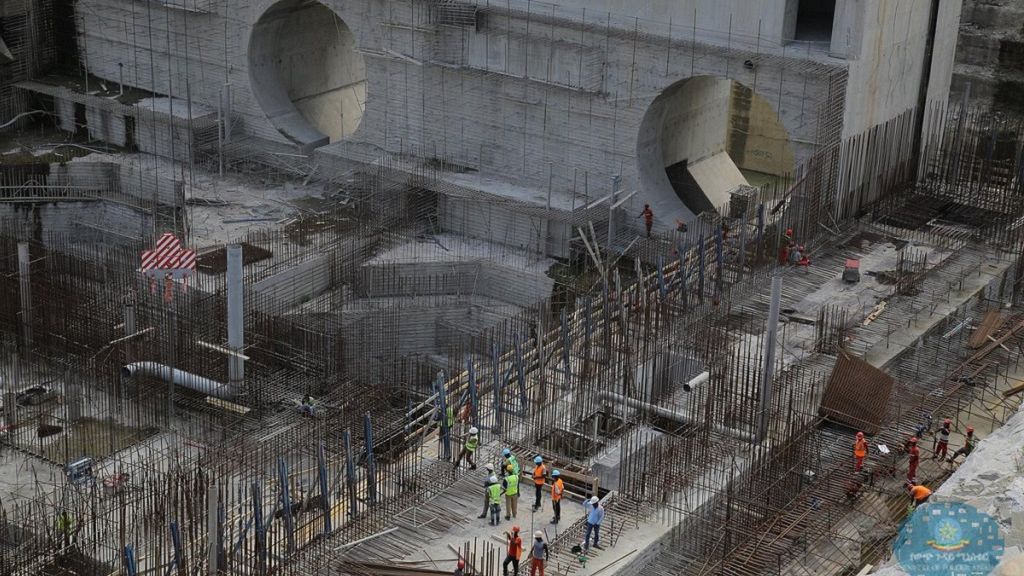 The last concerns raised on the GERD project was when Egypt expressed concerns over what it says is the slow pace of work on technical studies in relation to the project.
This concern was raised during a meeting between Foreign Minister, Sameh Shoukry, and his Ethiopian counterpart Dr. Workneh Gebeyehu last month in New York on the sideline of the 72nd session of the United Nations General Assembly (UNGA).
Shoukry said all parties needed to meet to share results from the technical studies and to firm up commitments in that regard. There is an ongoing dispute over the GERD project especially its impact on water distribution of the River Nile. The issue affects both countries as well as Sudan.
Leaders of the three countries in 2015 signed a cooperation deal over the giant hydroelectric dam which will lie on a tributary of the river Nile, at the time tensions had risen over regional water supplies.
The leaders said the "declaration of principles" would pave the way for further diplomatic cooperation on the Grand Renaissance Dam, which has stirred fears of a regional resource conflict.