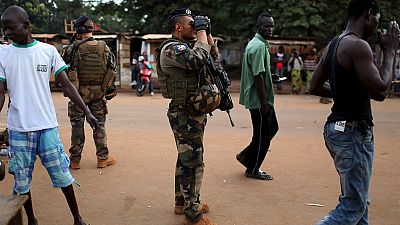 100 French soldiers are operating tactical military drones in the Central African Republic since May 20 from a base in Chaumont, east of Paris.
They have been deployed to support the United Nations force (Minusca) serving in the country, Radio France International reports.
Minusca spokesperson Vladimir Monteiro said the drones are not armed and used for intelligence-gathering.
The Central African Republic has suffered civil war between 2013 and 2015 while French intervention and the deployment of 12,000 Minusca peacekeepers helped reduce the violence.
France announced the end of its Operation Sangaris in the country in October 2016, reducing its soldiers to 350 men from 2500.
Sangaris handed over control to the UN forces and the African Union.