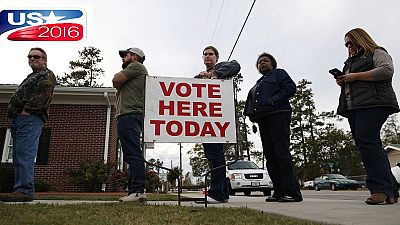 A shooting on Tuesday near a polling station in the city of Azusa in California killed one person and injured three firefighters during the United States presidential election.
According to local media, a polling station near the incident was kept under lock.
The shooting took place early in the afternoon in a residential area of ​​the small town located one hour east of Los Angeles, Vanessa Lozano, a spokesman for Los Angeles County firefighters told AFP.
She said that three people had been taken to hospital with gunshot wounds, and another person had succumbed to his injuries on arrival at the hospital.