Aisha Mohammed recently became Ethiopia's first female defense minister in an equally historic cabinet shake-up by Prime Minister Abiy Ahmed.
Her role largely puts here in a male dominated field especially one with members of the country's security forces.
A group photo from a recent regional security meeting showed her standing out in a sea of generals. The photo was shared by a keen follower of security and conflict management in Africa, Bilan Mohammed.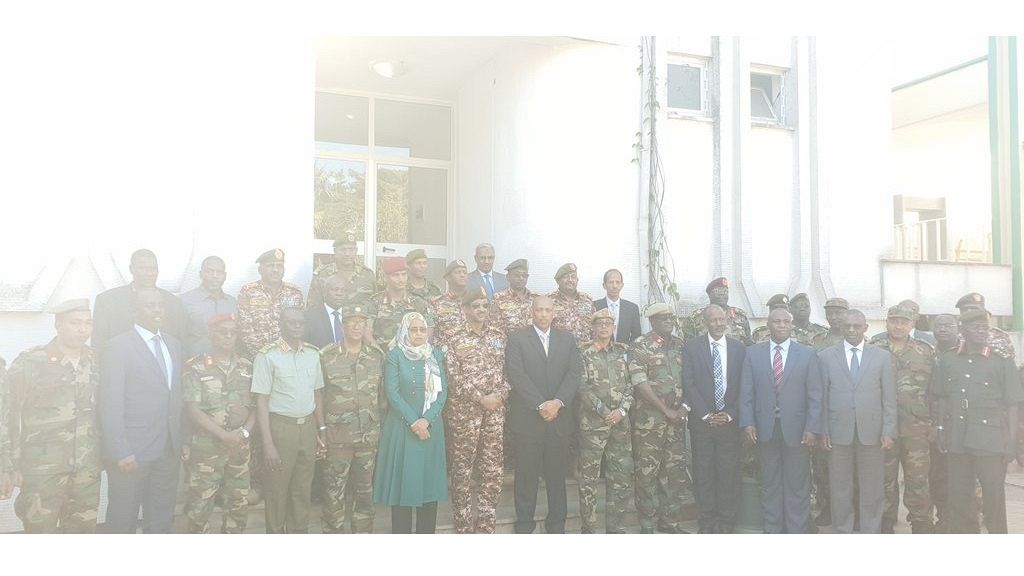 Minister Aisha attended a meeting of army chiefs in the Intergovernmental Development Authority, IGAD, region. The meeting of CDFs was held on Thursday in Addis Ababa.
It had in attendance army chiefs from Sudan, South Sudan, Uganda, Kenya, Somalia, Rwanda, Djibouti and Ethiopia's Seare Mekonen.