Capital of Cameroon restive South West region, Buea, was deserted by residents in observing an unofficial ghost town ritual that has been in place for over a year.
Neighborhoods in Buea were totally deserted as at the morning of August 6, 2018. Human and vehicular movements were absent across divisions.
Photos shared by journalists and residents on social media showed that Buea was observing a ghost town. Other areas in the adjoining North West region are said to have observed same.
SW region: Buea, Fako Division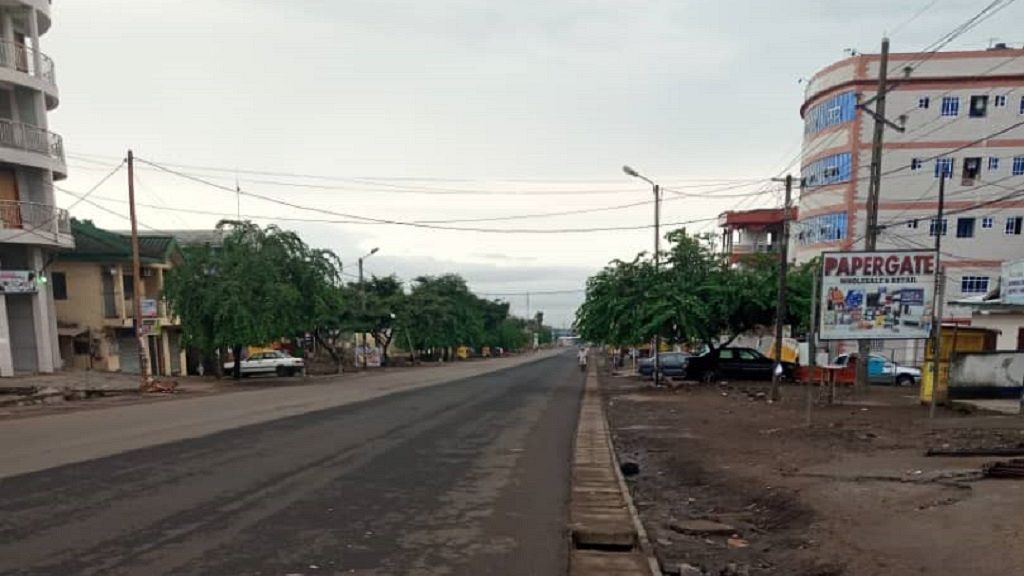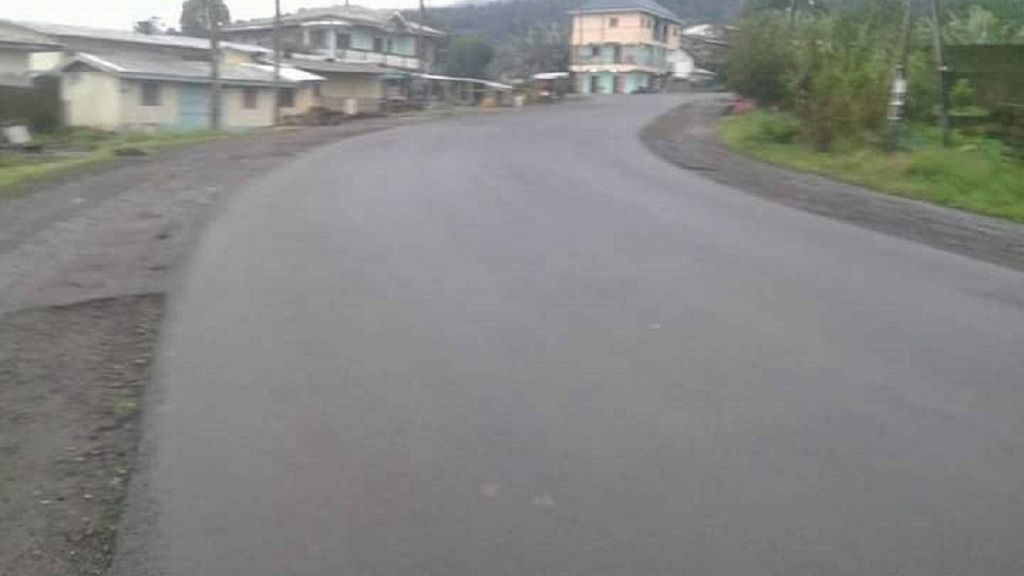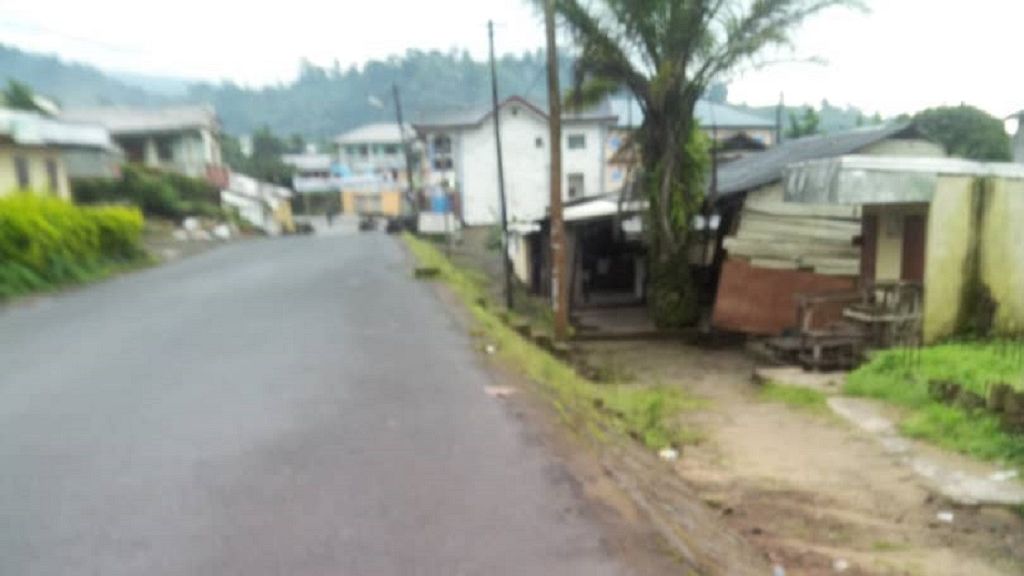 NW region: Bali Nyonga, Mezam Division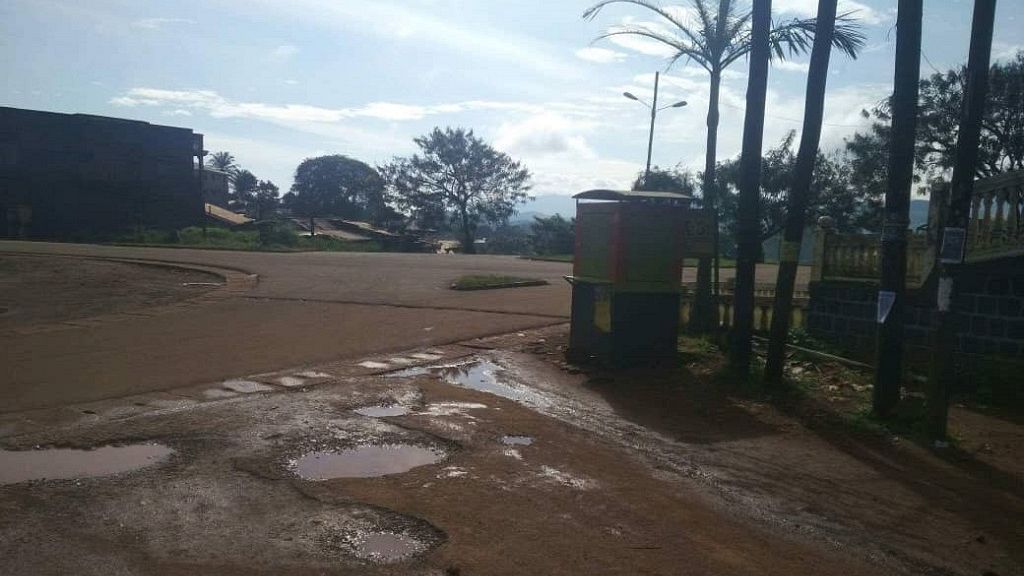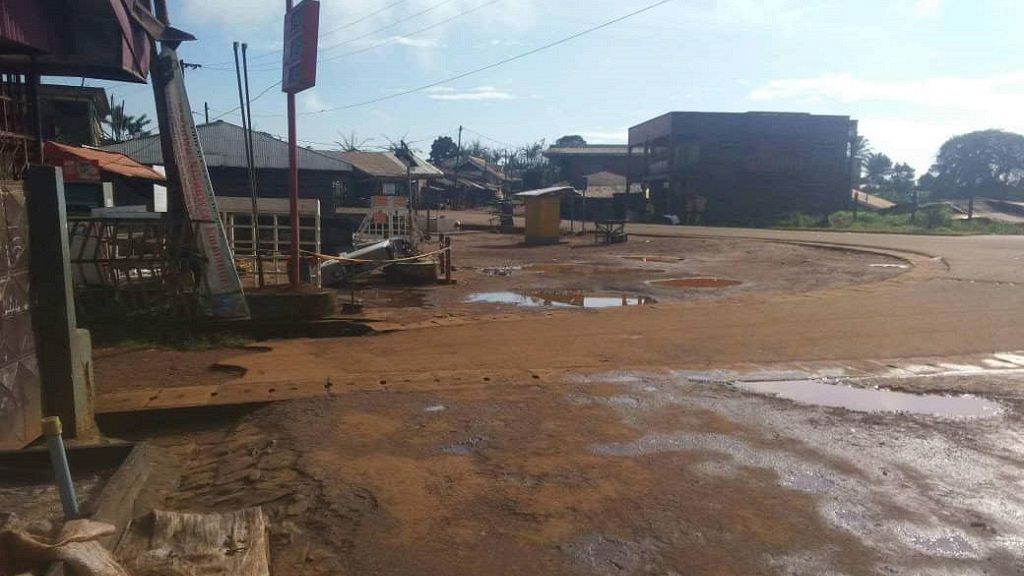 NW region: Kumbo, Bui Division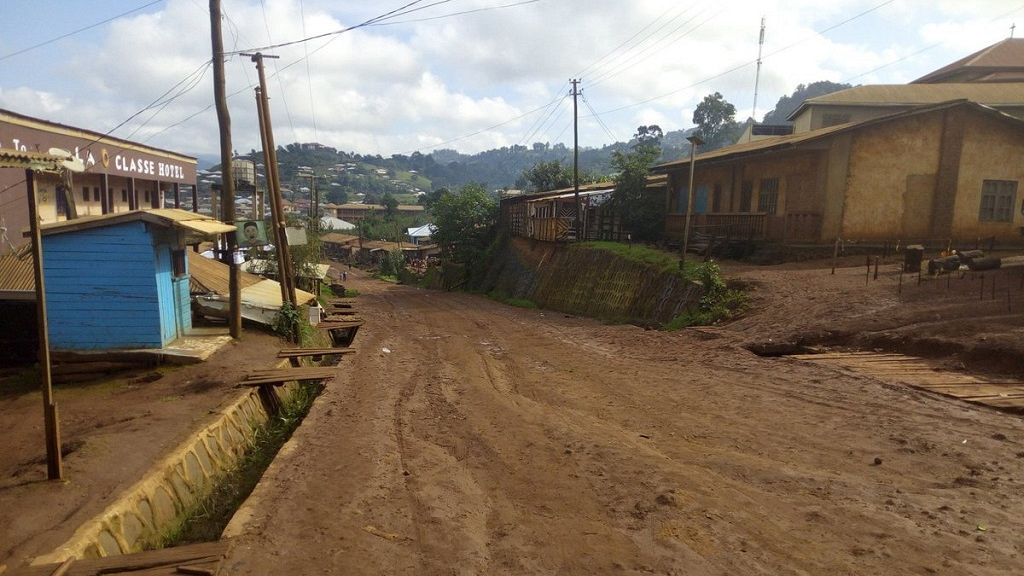 Weeks back, Lord Mayor of the Buea Council Ekema Patrick Esunge, warned that the body will take punitive measures against economic operators especially who respect the most recent call for a ghost town.
His press release of June 20 stressed that June 23 was a normal working day. His release read in part: "He further informs them (businesses) to stop respecting the so-called ghost town from unknown individuals."
That not withstanding people observed the day with a number of businesses having their premises sealed off with notices cautioning them against reopening with permission of authorities.