Resident theatre shows are not the norm in Dubai, however, the post-modern circus-style performance La Perle is rewriting the rules.
The 90-minute show set down permanent roots in Al Habtoor City one year ago, inside a ten-storey, custom-made 'water theatre'.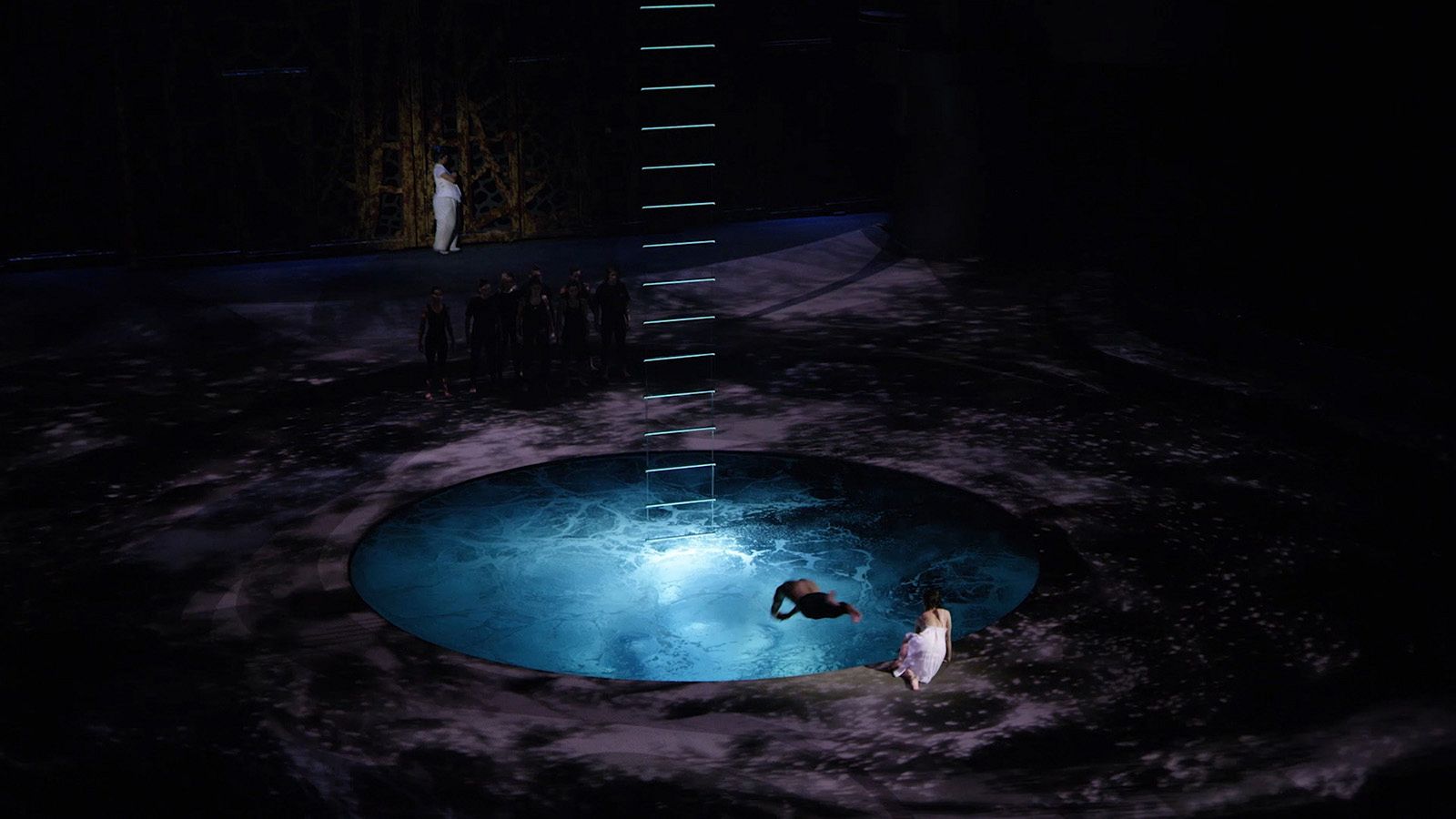 The custom-built stage at La Perle is equipped with multiple aquatic features
A central pool allows acrobats to perform 25-metre high dives, whilst the stage simultaneously floods with 3 million liters of water, at the press of a button.
"It's a purpose-built theatre for exactly what we wanted to do in the Middle East," says the show's artistic director, Tara Young, "It's the first ever aquatic show that's been done here and the water can actually come from the sky which is amazing."
In terms of storyline, La Perle has two central fairytale-inspired characters – a prince and a young fisherwoman – who explore the themes of ancestry, globalization and Dubai's history with pearls.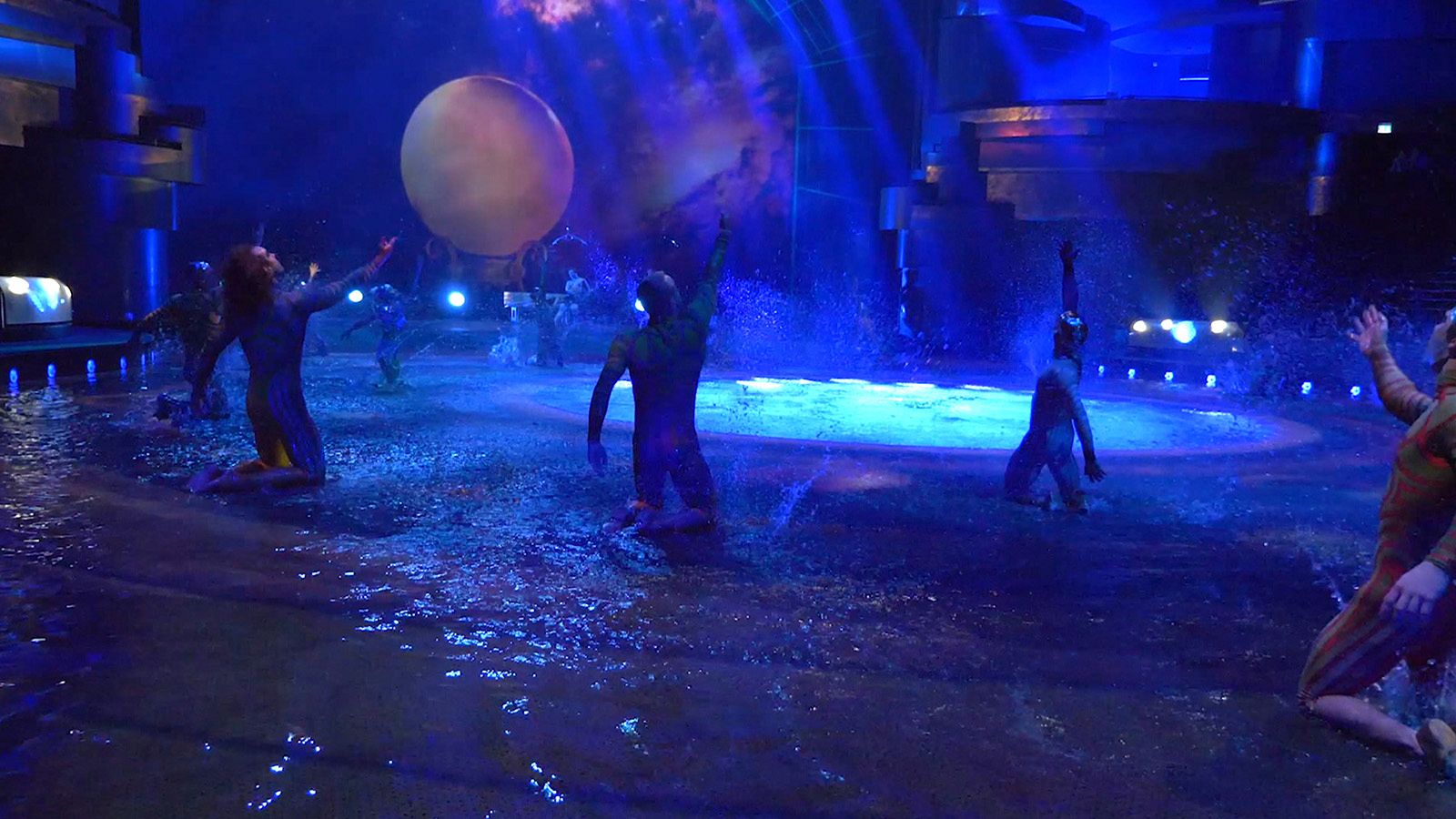 La Perle's storyline explores Dubai's history with pearls
The show's concept is the creation of renowned Belgian artistic director Franco Dragone, who is best known for his work with Cirque de Soleil, Le Rêve in Las Vegas and The House of Dancing Water in Macau.
The international expertise of La Perle's cast is one of its highlights. Young, who has worked in London's West End, and on New York's Broadway, now mentors the show's troop of 65 performers from 23 countries.
The artists are a mix of Olympians, athletes and circus performers.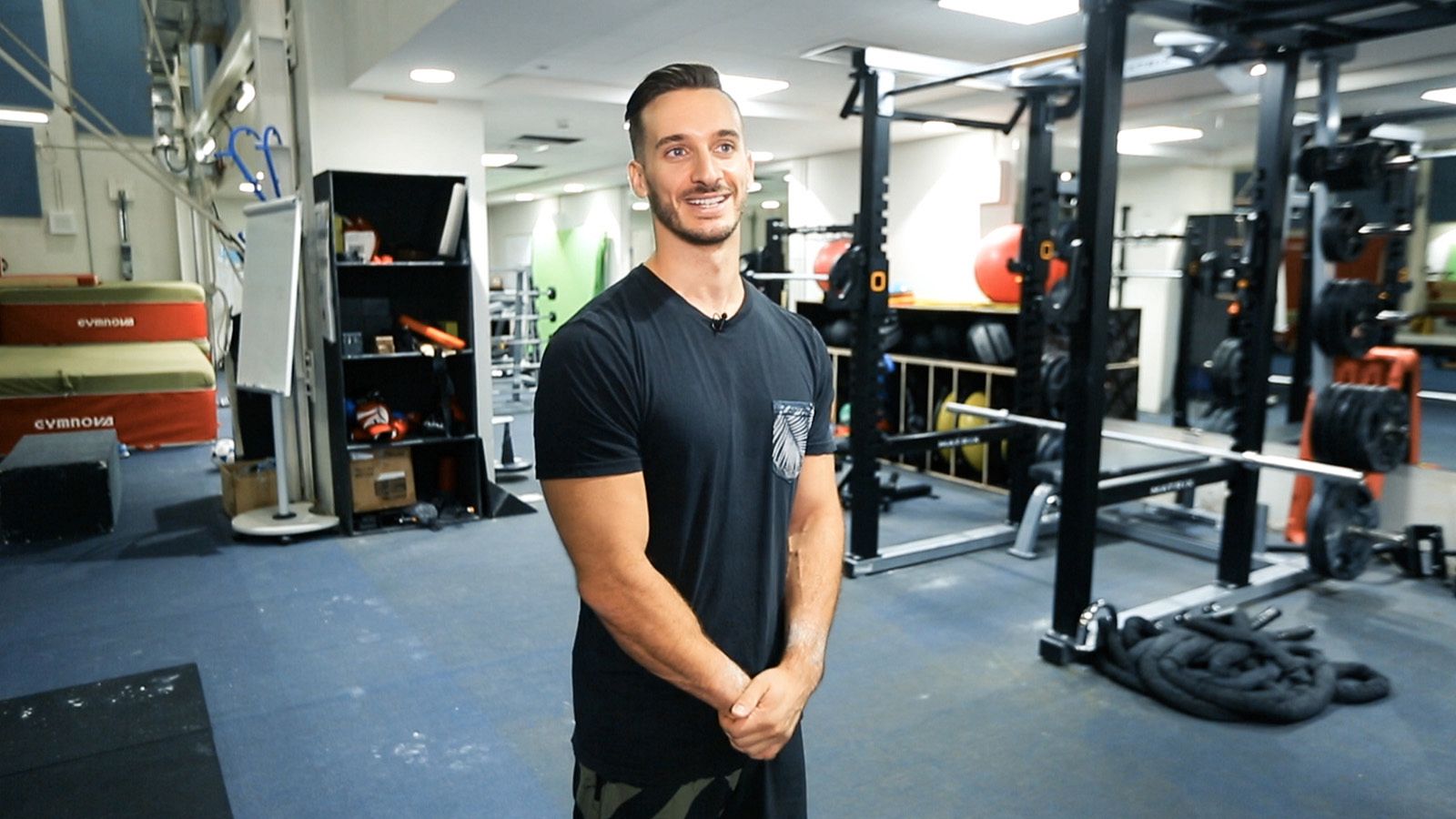 Troop captain Darren Trull backstage at La Perle
Canadian gymnast, and troop captain, Darren Trull explains that his average day often involves a two-hour warm-up session in the gym and a two-hour rehearsal period on stage, followed by a demanding live show in which he performs death-defying aerial stunts.
"There is a level of danger, but it's all a calculated risk – we all understand that," says Trull, "That's why we train every day."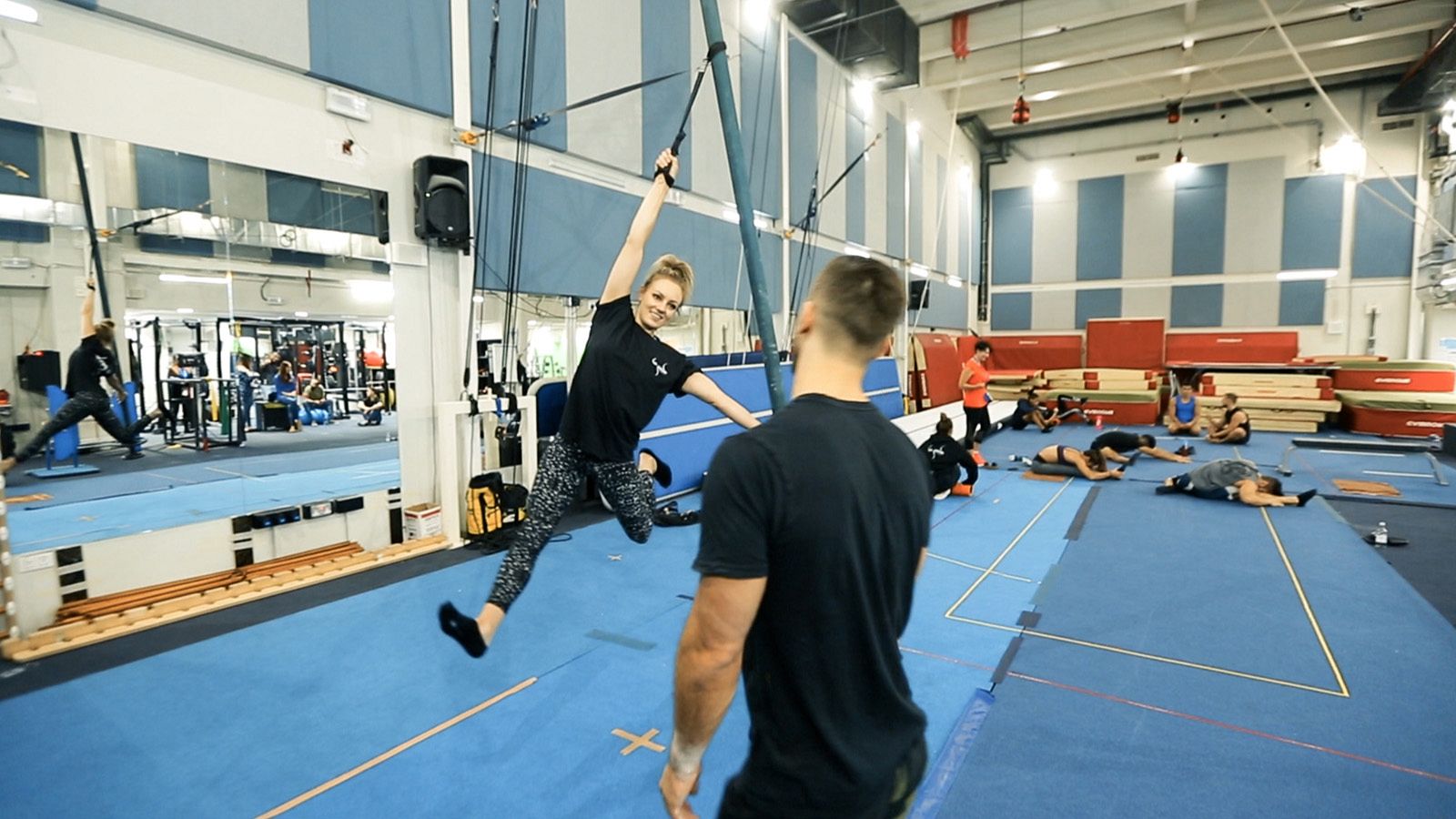 Troop captain Darren Trull rehearses with another performer
SOCIAL EYES: A GLISTENING VISIT TO LA PERLE
Douglas, one of the fearless Brazilian motorcyclists from La Perle, uploaded this shot of his three children visiting him at work with the caption "my pearls".
Uma publicação compartilhada por doug (@dougcirco) em 20 de Jun, 2018 às 7:59 PDT