Ethiopian Prime Minister Abiy Ahmed travelled on Saturday to a region where clashes have displaced nearly a million people, his first trip since being sworn in as premier five days ago.
Violence along the border of the Horn of Africa country's Somali and Oromia provinces first erupted in September last year, with both regions blaming the other for the unrest.
The area has been plagued by sporadic clashes for decades. A referendum held in 2004 to determine the status of disputed settlements failed to ease tensions.
This has been a tragedy that should never have taken place.
Since September, officials in Oromia have repeatedly blamed raids by a paramilitary force from the Somali region as causes of the violence. The Somali region denies those claims and says its residents have been unjustly targeted in attacks.
#Ethiopia PM #AbiyAhmed in capital of Somali regional state to promote #peace Photo credit: dendeshaw https://t.co/CeUznrjU7S pic.twitter.com/cd0VXvky37

— Africa Sahara (africa_sahara) April 7, 2018
On Saturday, Abiy arrived in Jijiga – the capital of the Somali region – in a bid to tackle the problems.
"This has been a tragedy that should never have taken place," the state-run Ethiopian Broadcasting Corporation quoted him as saying in a speech. The report said he pledged "to find sustainable solutions within a very short time" and provide support to those displaced.
The ruling EPRDF coalition picked Abiy last month to replace Hailemariam Desalegn, who quit to clear the way for reforms in Ethiopia, Africa's second most populous nation which has been racked by violence for the last three years.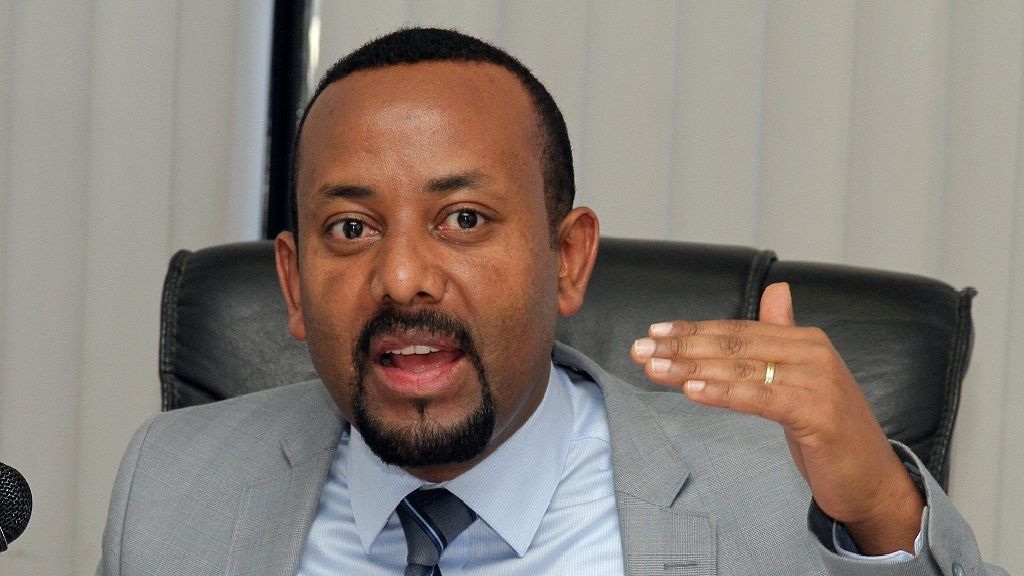 Hundreds have been killed by security forces in Oromia, the violence triggered by land rights but largely fuelled by a sense of political and economic marginalisation among the young.
After taking the oath of office, the former army lieutenant colonel struck a conciliatory tone and addressed the need for ethnic unity. Since January Addis Ababa has released thousands of prisoners that included dissidents and journalists in a bid to calm discontent.
On Friday, it also shut down a detention facility known as "Makelawi", where rights groups have alleged that torture has taken place. The government plans to turn it into a museum.
The government has often been accused by rights groups of regularly using security concerns as an excuse to stifle dissent and media freedoms.
REUTERS
Photo credit: Biruk Terrefe, @terrefebiruk