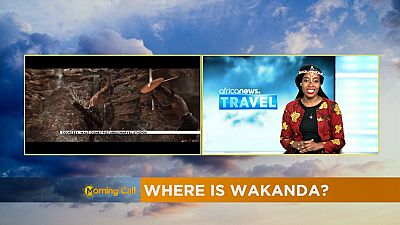 Undoubtedly the most anticipated film of the year, which is now the third highest grossing Marvel Cinematic Universe release of all-time…Black Panther.
In worldwide grosses, the movie has already made $10.9 million overseas, a promising sign for a film that thus far has made a lot more in North America than outside of it. Black Panther now sits at $727 million worldwide.
The film is primarily shot in an imaginary African country, Wakanda, that secretly possesses highly advanced technology. The fictional state is supposed to be the only nation on the continent to have never been colonised and managed to advance beyond the world, thanks to keeping out of wars and being rich in resources like vibranium.
What if Wakanda were real? Elayne Wangalwa tells us more on this edition of Travel.