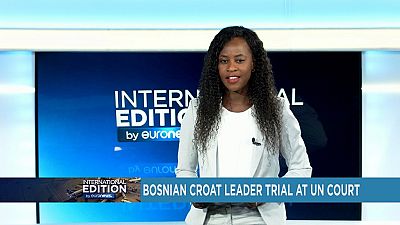 Slobodan Praljack commits suicide during his trial at the International Criminal Tribunal for the former Yugoslavia (ICTY), in The Hague.
US president Donald Trump calls on countries to cut ties with North Korea after North Korean leader Kim Jong-Un ordered a new type of intercontinental ballistic missile.
While the Pope measures his words during a visit to Myanmar.
These and more stories on this week's International Edition.