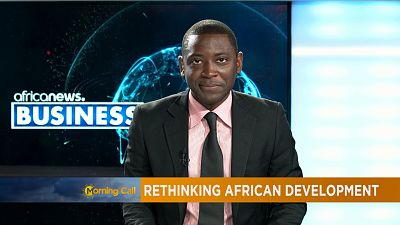 Egypt recently signed in Beijing a loan agreement of about 739 million dollars with China. The deal is aimed at constructing a railway line which will be very useful in reducing traffic in the North of Africa.
Chinese influence in Africa is on the rise ass it becomes the continent's largest trade partner.
In this edition of Business on the Morning Call, Stephane Kugne reflects on why it is important for Africa to adopt mutually beneficial financing mechanisms with little or no negative impact in the internal affairs of the recipient countries.