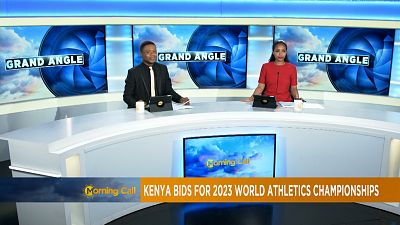 Kenya recently hosted the IAAF World U18 Championships at Moi International Sports Centre in Kasarani, Nairobi.
And now it wants more. One of six African nations will bid to host the 2023 World Athletics Championships as the continent attempts to stage the globalmeet for a first time.
And Kenya is one of those countries.
Barnabas Korir is Kenya's Youth Committee Chairman, he joins us now over the phone from Nairobi.