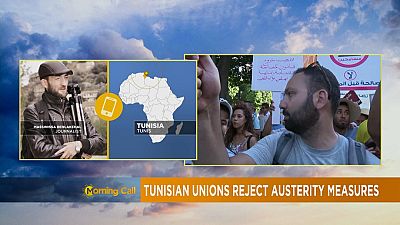 Tunisia's economy is falling apart and some of the proposed measures in its 2017 budget do not sit well with major players.
Measures including freezing wage increases for the public sector for 2017, increasing taxes and decreasing subsidies have forced lawyers to join the latest wave of demonstrations in the country.
While countries are experiencing growth in their GDP and economies, Tunisia is struggling to keep afloat.