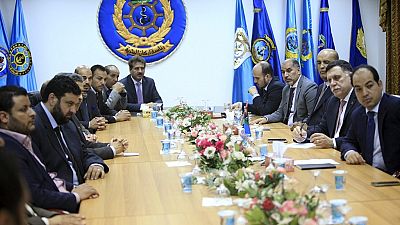 Libya's eastern parliament rejected the U.N.-backed government in Tripoli after a vote on Monday.
Out of the 101 members who attended the session, 61 voted against the government and 39 abstained while one voted in favour, according to a communique issued by the parliament.
"The majority of deputies present at the session today refused to grant their confidence in the government. This is the first time that a quorum is held in five months," the spokesman of parliament, Boussakhra Adam, told AFP.
The parliament, based in Tobruk, is recognized by the international community but supports a rival executive based in Baida (east).