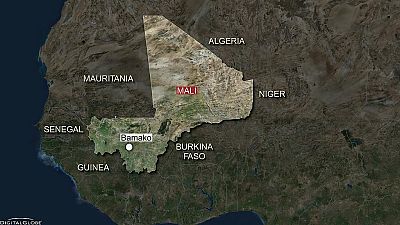 Media sources say that Al Qeda's commander in Northern Mali has been killed. According to a group that monitors online extremist activity, Abu Bakr al-Shinqiti was killed during a raid on a Malian army barracks near the border with Burkina Faso.
The SITE Intelligence Group said on Sunday the information was according to a statement from al-Qaida in the Islamic Maghreb, which did not specify the date or location of the raid, or report any Malian casualties.
The killed commander is said to be Tunisian.
Northern Mali was occupied in 2012 by al-Qaida and other jihadist groups before a French-led military operation drove them out cities and towns.