The first peaceful transfer of political power in the Democratic Republic of Congo's took place in the capital, Kinshasa, on Thursday January 24.
Felix Tshisekedi took his oath of office in the presence of thousands of Congolese at the Palais de Nations. The oath was administered by head of the Constitutional Court.
Immediate past president Joseph Kabila later handed over the flag and consitution of the country to Tshisekedi as both men shared an embrace amid smiles and cheers from attendees present.
The 56-year-old becomes the fifth president of the country. DRC since independence from Belgium in 1960 have had Joseph Kasavubu, Mobutu Sese Seko, Laurent and Joseph Kabila serving in the role.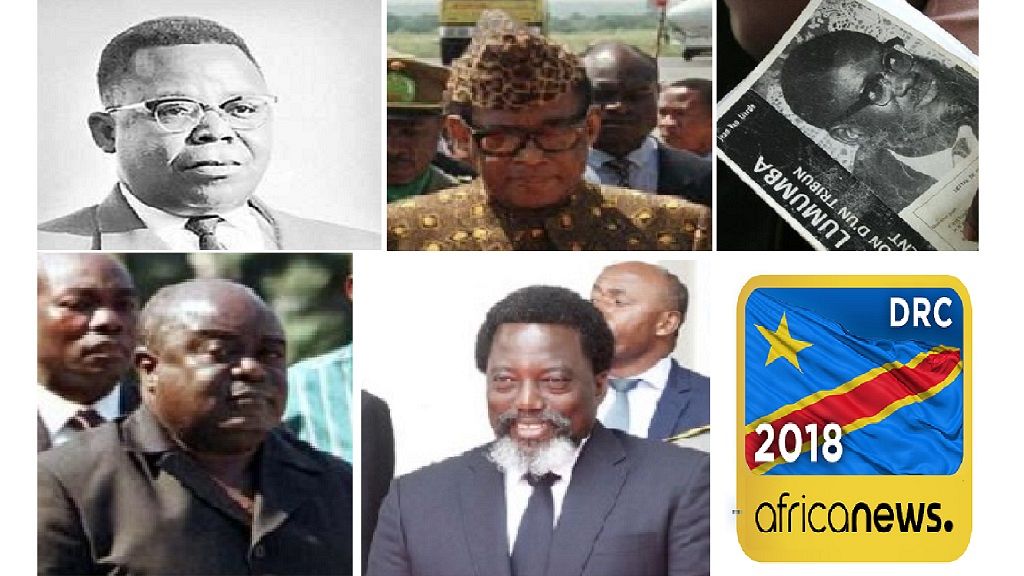 Brief about President-Elect Felix Tshisekedi
1 – Full name: Felix Antoine Tshisekedi Tshilombo, born on June 13, 1963 – aged 56
2 – Son of veteran opposition leader, late Etienne Tshisekedi. Dad founded Union for Democracy and Social Progress, UDPS, in 1982.
3 – In early twenties, went to Belgium for university education, later became national secretary for external affairs for the UDPS, based in Brussels.
4 – Father died in early 2017, UPDS picked Felix as party leader and by default presidential candidate.
5 – Joined and abandoned Lamuka coalition. Weeks later he announced a two-man coalition with Vital Kamerhe, the CACH coalition, in Nairobi.
6 – Declared president-elect after December 30, 2018 elections.
Country Profile: Democratic Republic of Congo
1 – National capital / official languages = Kinshasa / French
2 – Currency in circulation = ‎ Congolese franc
3 – Current political leader = Felix Tshisekedi
4 – Population estimate = 83,301,151 (July 2017 est.)
5 – Date of independence = June 30, 1960.
6 – Country codes: telephone ‎(+243), internet (.cd)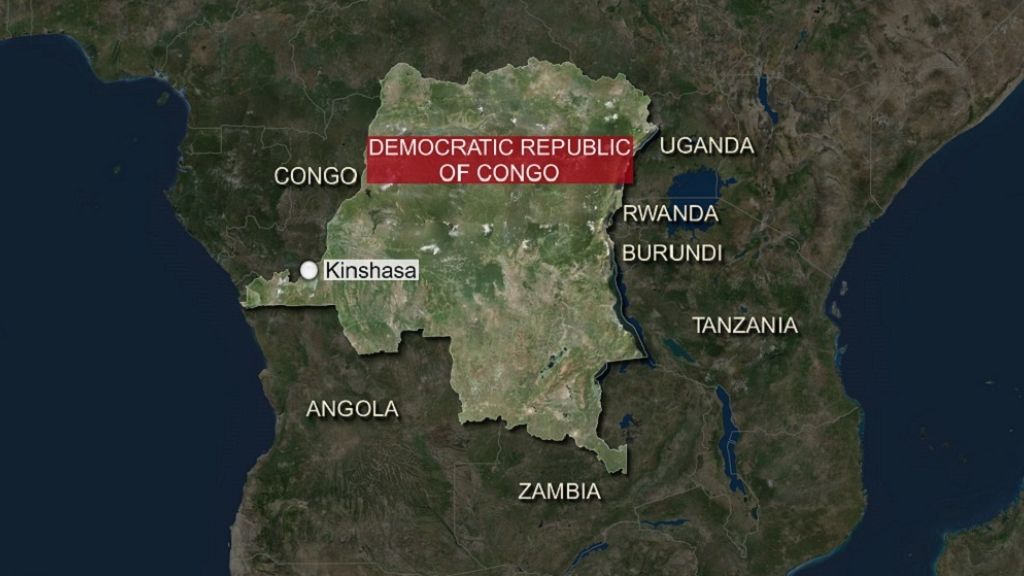 Map of the country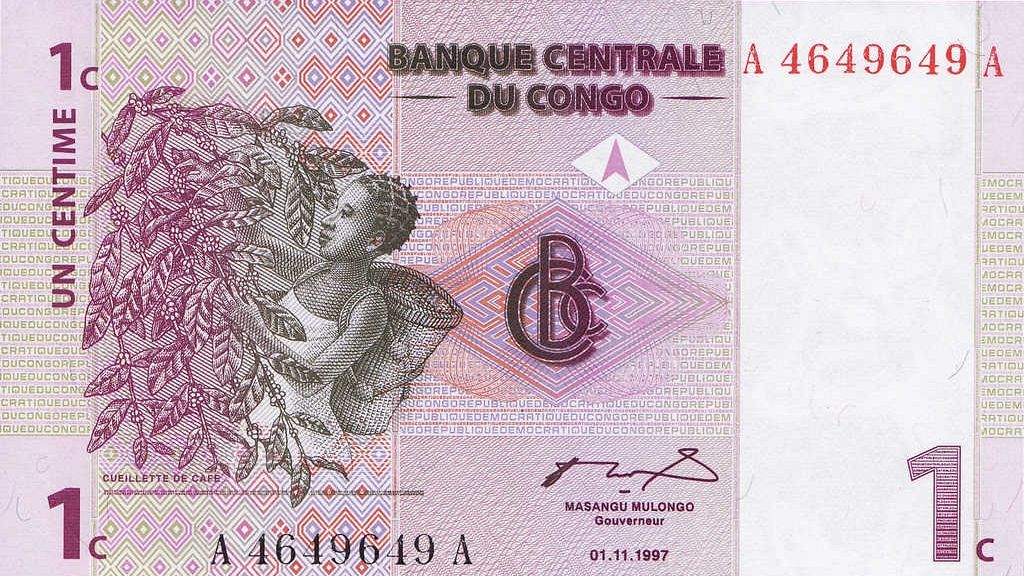 Congolese franc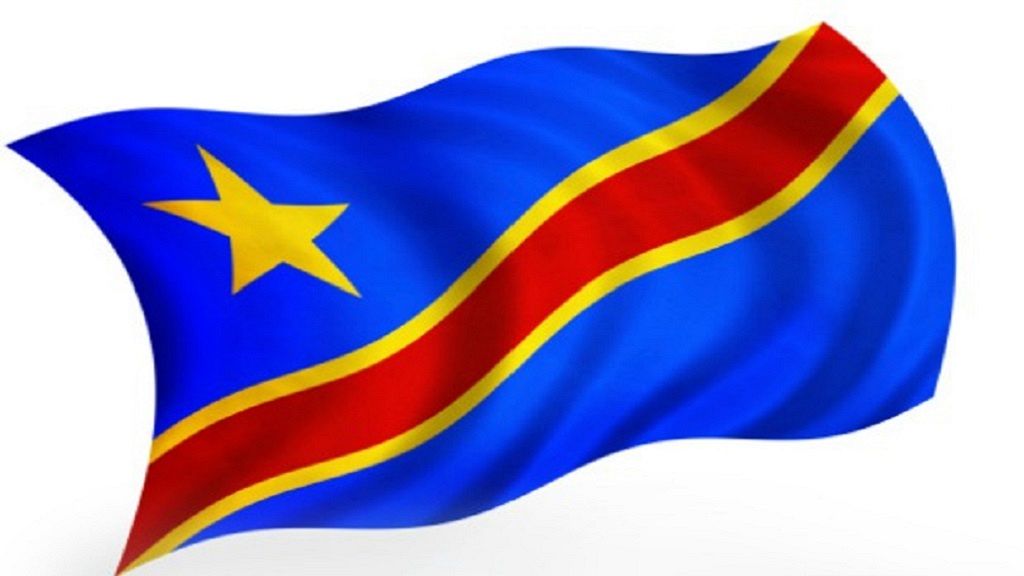 Flag of the country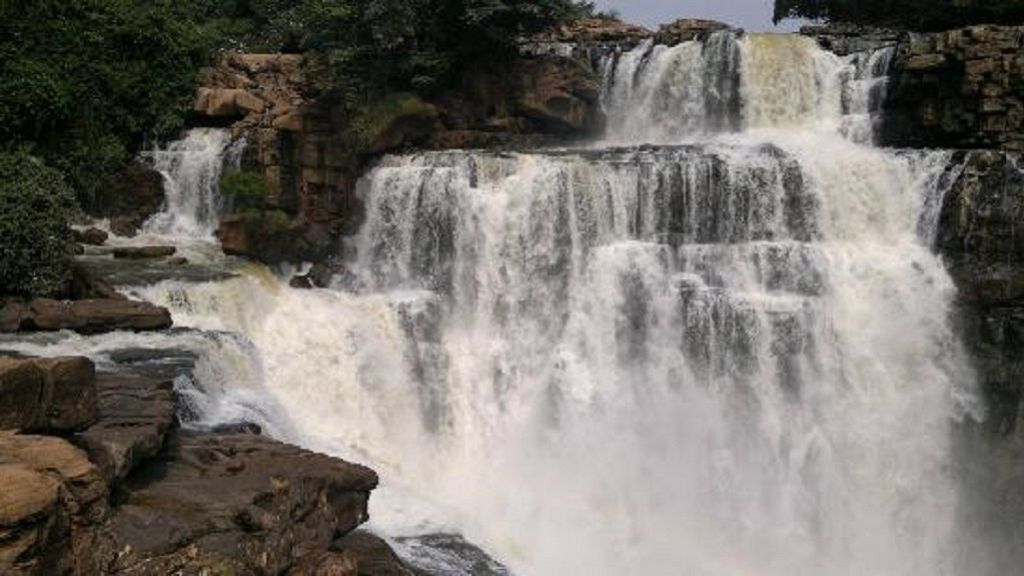 Zongo Fall found in the city of Zongo in the Sud-Ubangi District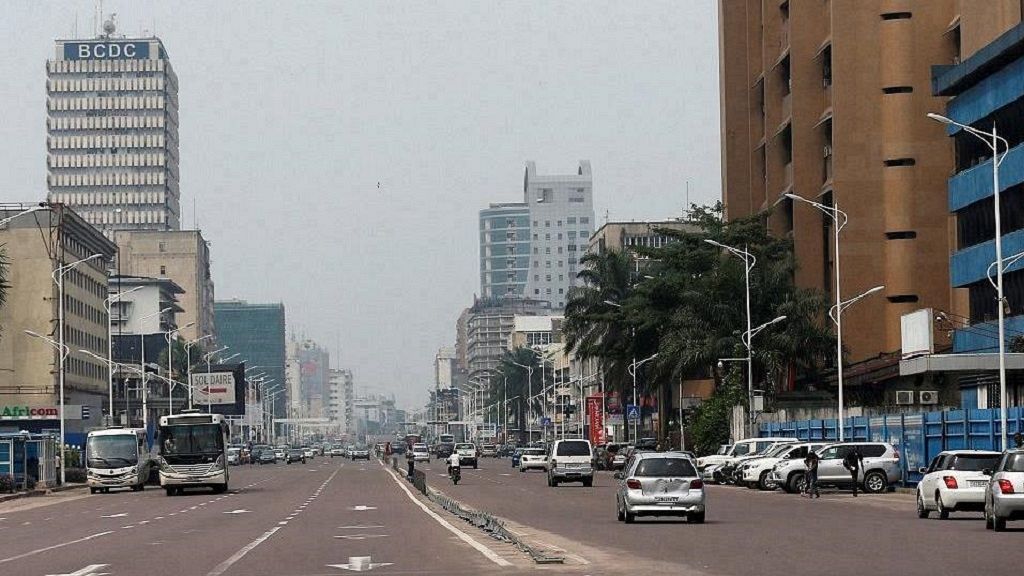 Streets of Kinshasa