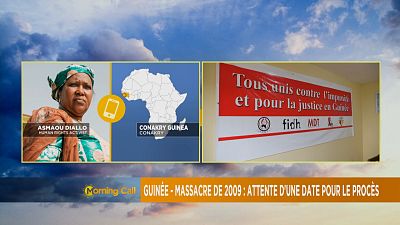 Investigations into the September 2009 massacre in Guinea's Conakry stadium has been completed and the suspects are awaiting trial.
This is according to authorities in the country who say inquiry into the events ended last year on December 29, after almost seven years.
Families of the more than 150 peaceful protesters who lost their lives and the more than 100 women who were raped are still waiting for justice to be served.