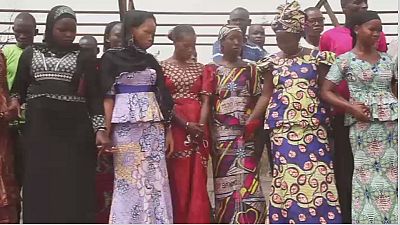 Over 100 mourners gathered in the vast Kangaba Camp on Saturday to remember the victims of last weekend' siege in Mali.
The Kangaba Camp, a holiday resort outside Mali's capital Bamako was attacked by jihadists last week.
Management of the camp organized the memorial ceremony attended by diplomats and some local officials.
Some of the 36 people held hostage during the attack were present at the private ceremony.
The jihadist attack targeted mainly foreigners near the Malian capital. Although the assailants were killed, three civilians and two soldiers lost their lives.