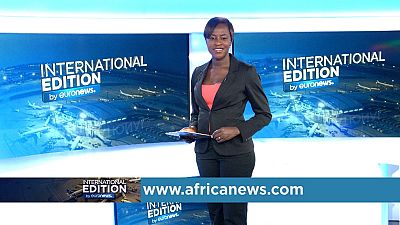 In this edition, we highlight the historic meeting between French President Macron and his Russian counterpart Putin.
We also look at the Paris Climate Agreement rejection by President Trump in the face of condemnation from around the world.
Finally, the death of Panamanian dictator Manuel Noriega and Islamist insurgency in the Phillipines.