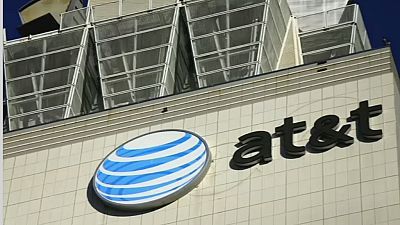 US telecoms giant AT&T says it has agreed to buy the Time Warner media and entertainment group for more than $85bn.
If given the green light by regulators, the biggest global deal this year will give AT&T control of cable TV channels HBO and CNN, the Warner Bros film studio and other coveted asstes.
It's the boldest move yet by a telecoms company to acquire content for streaming – in a bid to attract a growing number of online viewers.
AT&T says it expects to close the deal by the end of 2017. But it is likely to face some tough scrutiny, amid fears that distribution of Time Warner material could be limited.