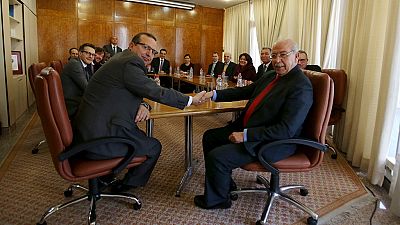 Tunisia is preparing to issue Euro-denominated bonds worth some 750 million euros to 1 billion euros.
Government officials have hinted the issuance is necessary to fend off dwindling revenues due to unrest.
"We will go to the international market in a few weeks. It should be between mid-March and May 2016, for between 750 million euros and 1 billion euros," an official told news agency Reuters.
The bond, he added, will cover part of the budget deficit.
Tunisia last year went to the international market with a $1 billion bond.
An International Monetary Fund team began talks with Tunisia on Thursday over a new credit programme.
Tunisia's economy has lagged since the 2011 uprising.