Before there were roads in the United Arab Emirates, the late entrepreneur Abdul Jalil Al Fahim had the foresight to import the first cars into Abu Dhabi in the early 1960s.
Al Fahim was the right-hand man of the country's first President Sheikh Zayed bin Sultan Al Nahyan, and the Emirati businessman established his trading company in his own family's name.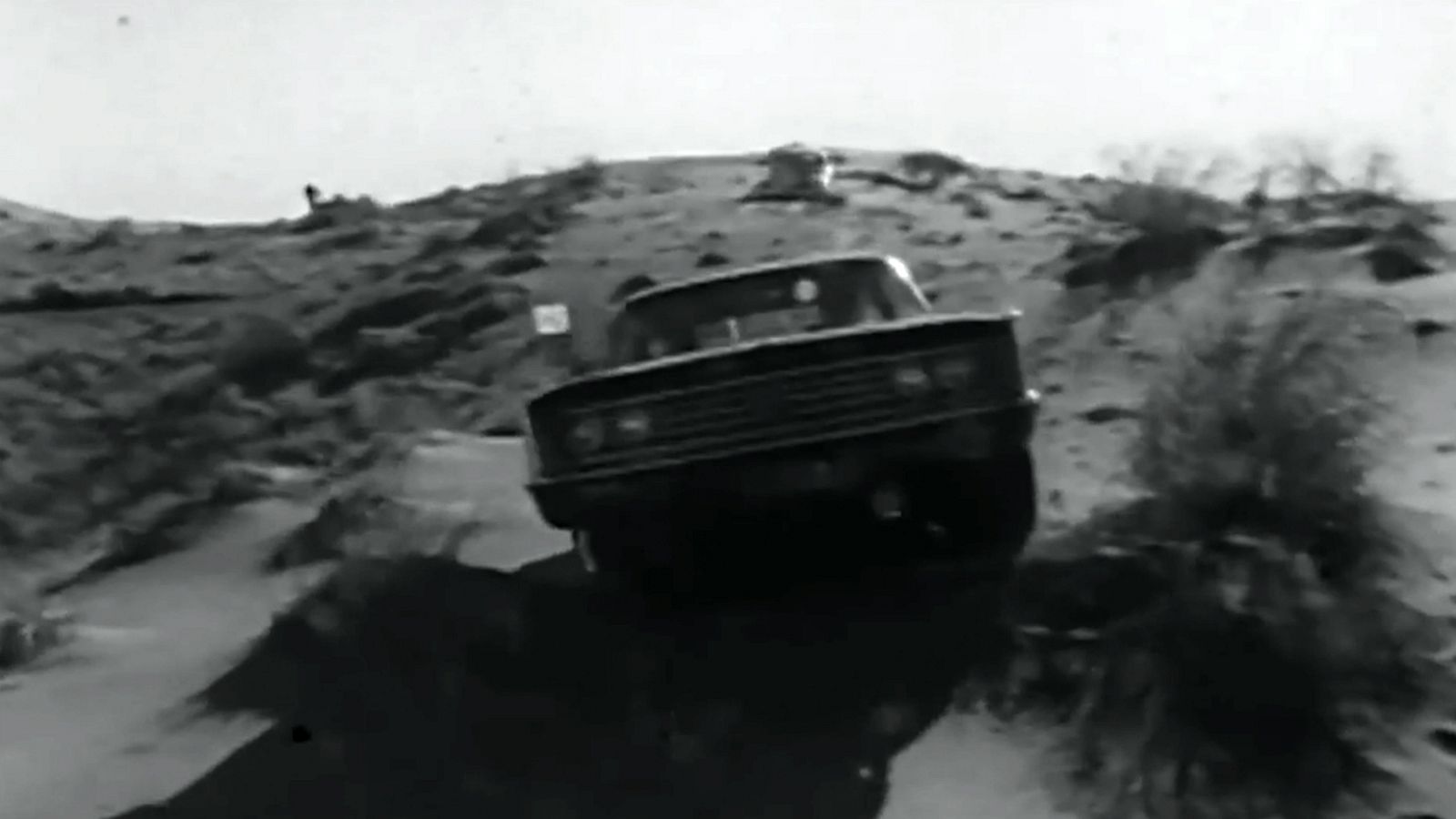 The Al Fahim group began to import cars even before their were roads in the UAE
The Al Fahim firm pioneered the capital's early electricity and water systems, which laid the groundwork for the wider nation's infrastructure.
Abdul's son, Mohammed Al Fahim, took over running the family business aged 20, leading the organisation through three generations of change and expansion into services from real-estate and hospitality to manufacturing.
Now, speaking in his position as honorary chairman of the group, Mohammed says that the company doesn't have immediate plans to explore additional sectors.
"In the last 35 years, we managed to go from a small enterprise to a big business, covering the United Arab Emirates and other countries," he says. "I think we reached a position where we can only cope with what we have."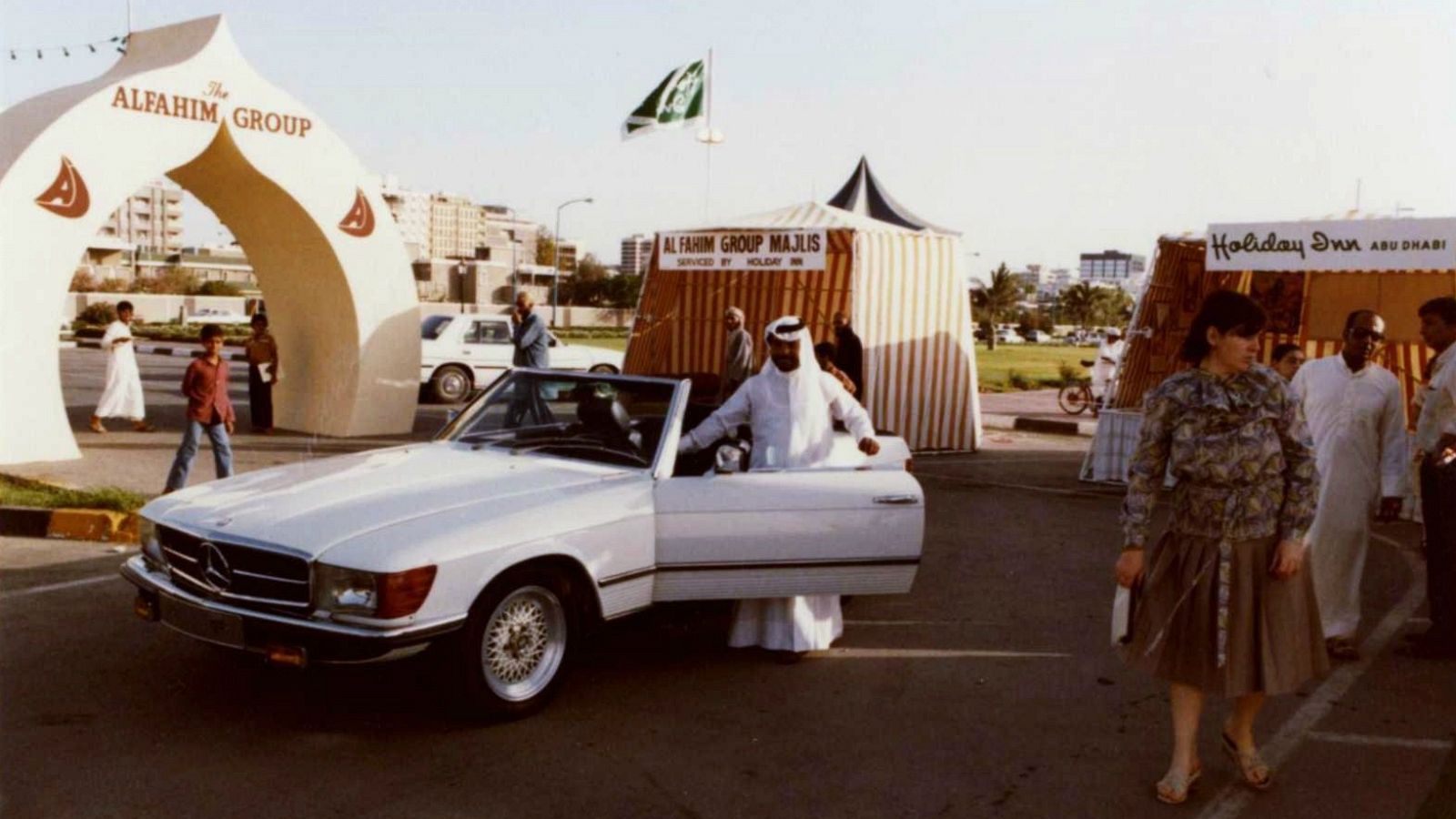 The Al Fahim group were the first to import cars into Abu Dhabi and later expanded into real-estate, hospitality and manufacturing
According to Mohammed, the main challenges that family business in the UAE face today is passing on the torch from generation to generation, especially with reduced governmental support.
"In the Emirates, we advanced too fast, in such a short time. We moved from bookkeeping to electronics and computers. This left us whit a void in the middle," he says.
"Today we are left on our own, to face very strong competition. To survive this competition we need the government's support, because not all of our young generation are interested in going into business," he goes on to explain. "I have three sons and none of them are interested."
Al Fahim was the first family business to be transformed into a shareholding company in the UAE and Mohammed highlights the importance of this move.
"It was important to safeguard the company from being dismantled after the first generation," he says, "I believe that sole companies should go into shareholding companies, and we are now in a position to go public if we can."
Having spent much of his childhood in close proximity with the nation's 'founding father' Sheikh Zayed, Mohammed has fond memories of the late ruler.
"I remember he called me once into his majlis. He held my ear and squeezed it very hard. I thought I had done something wrong," he recalls.
Instead, Sheikh Zayed gave Mohammed some advice about how best to conduct his future family life and his business.
Mohammed now advises future generations himself: "Be faithful, trustful, hardworking and show the public that we are worthy of their trust."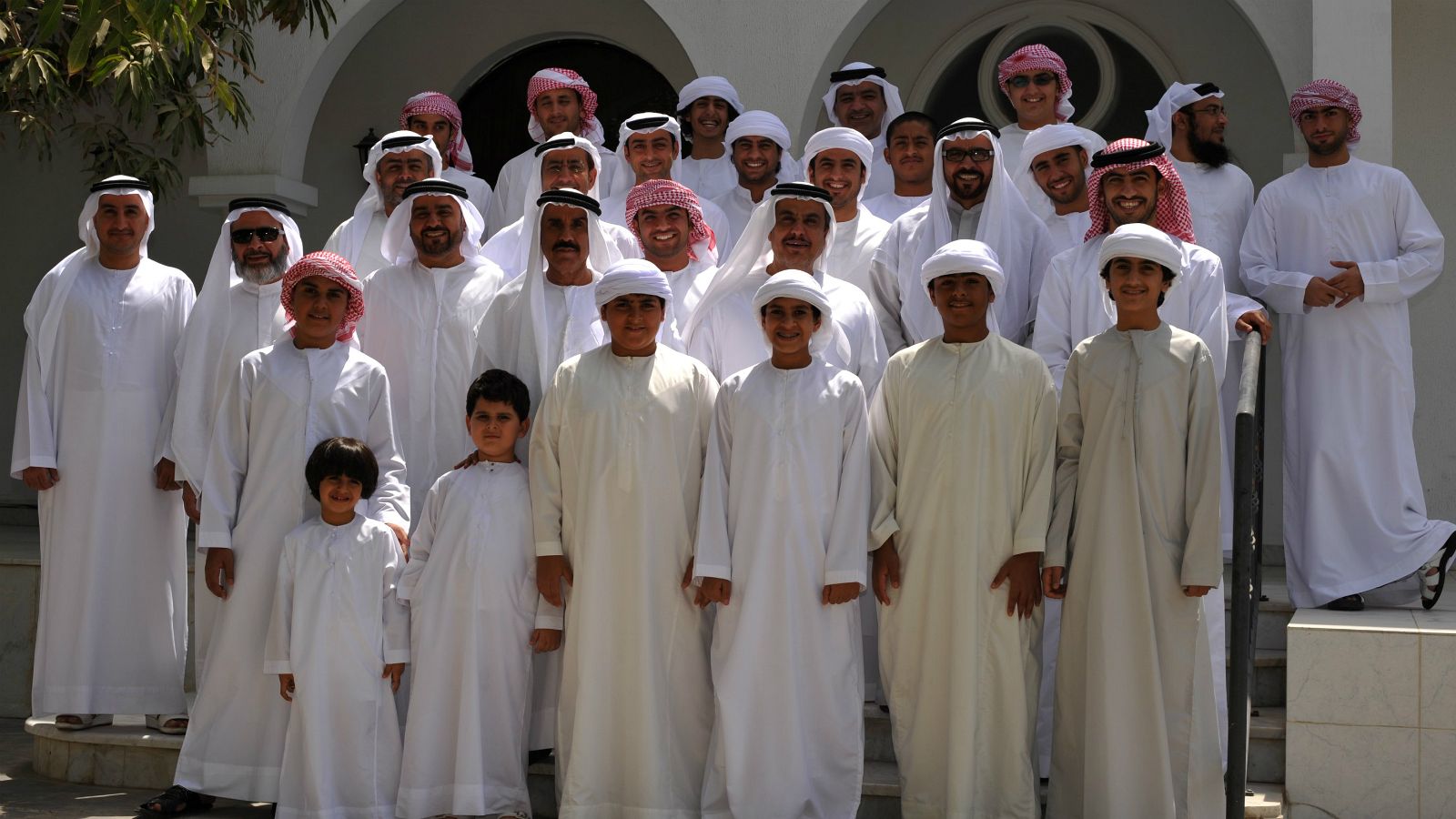 Mohammed Al Fahim and some of his family members. The company has been on the hands of three generations until now