Kenyan authorities are receiving Ethiopians fleeing violence back home after security forces killed nine people and wounded a dozen others in a mistaken anti-terrorism fight.
The town of Moyale which borders both countries was rocked by deadly violence after Ethiopian defense forces reportedly acted on a wrong tip-off before killing locals, the incident led people to flee the town located in the Oromia region.
Kenya Red Cross Society (KRCS) the lead government agency receiving the people said it had so far "received at least 20,000 Ethiopian asylum seekers in Moyale Town following their displacement from Ethiopia.
"The displaced persons are hosted in four centers namely Butiye (500 persons), Somare (400 persons), Cifa (100 persons) and Sessi (1000 persons), some of who are staying with relatives and well wishers," the March 12, 2018 KRCS statement added.
The statement said asylum seekers had been streaming into Kenya since Saturday 10th March 2018 around 10 PM with the majority of them being women and children.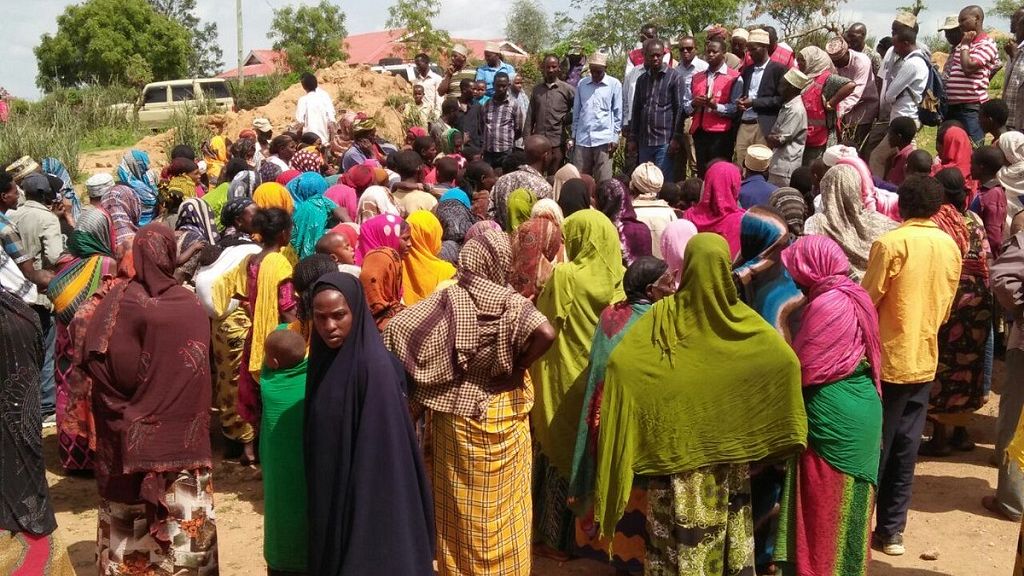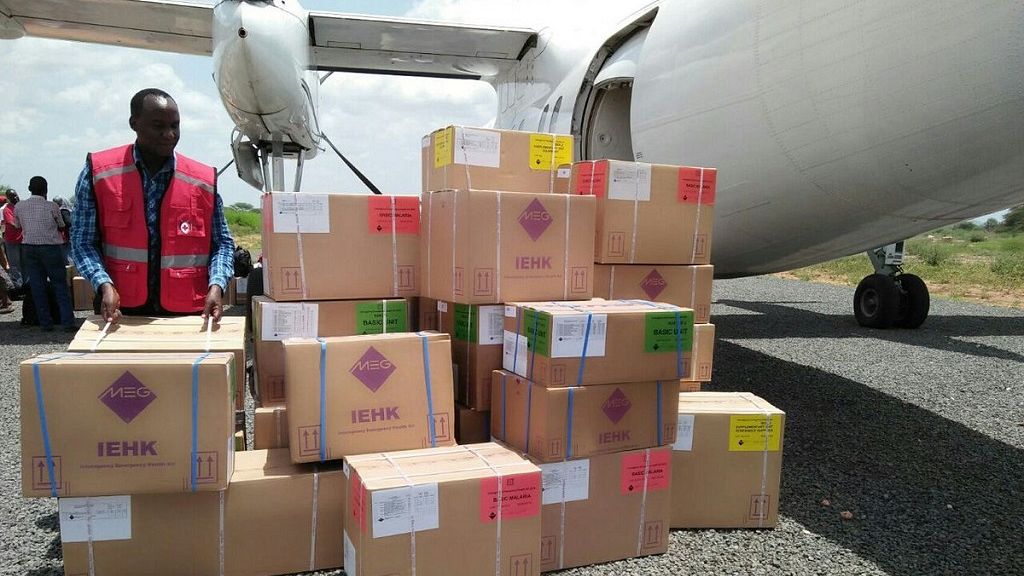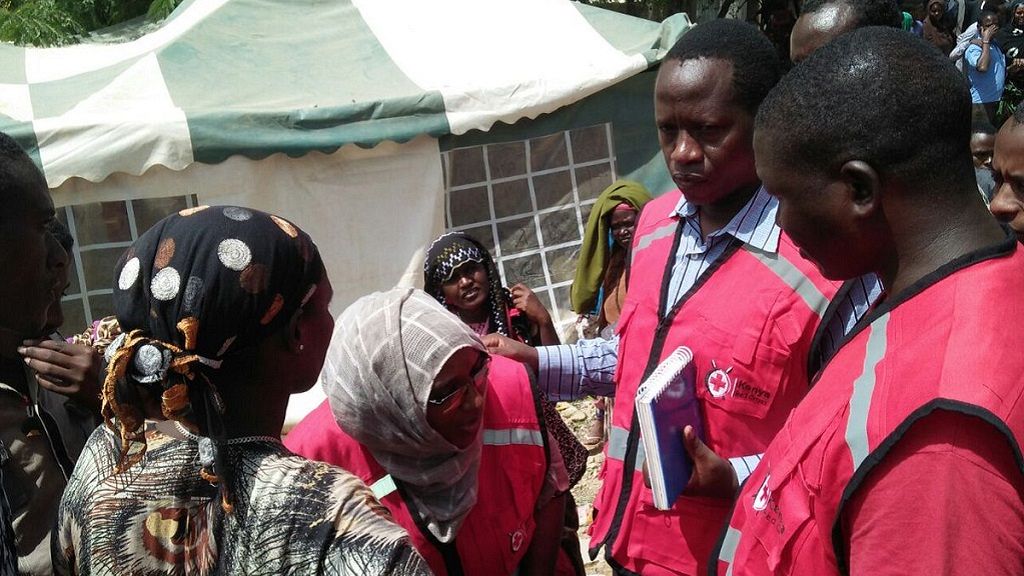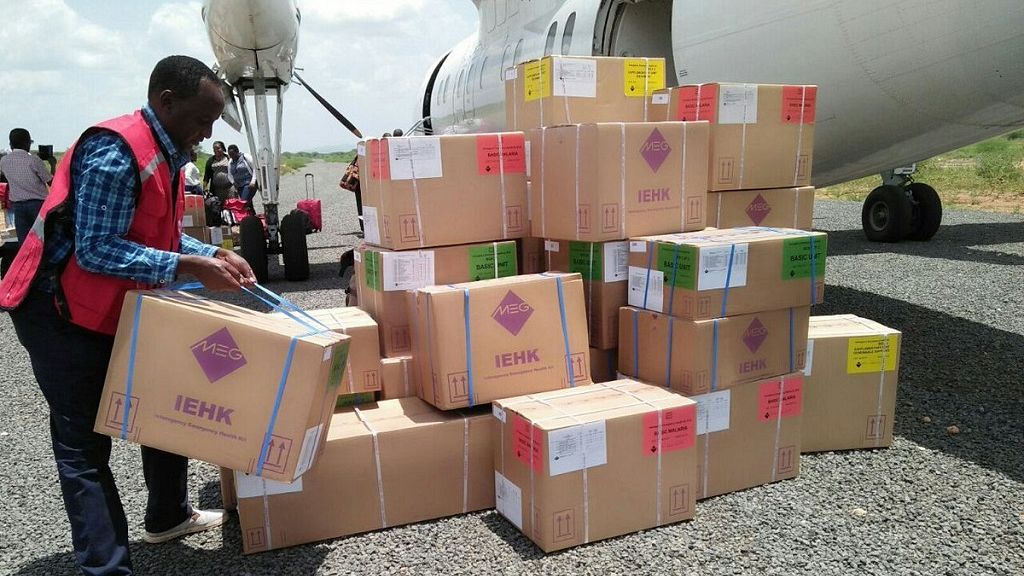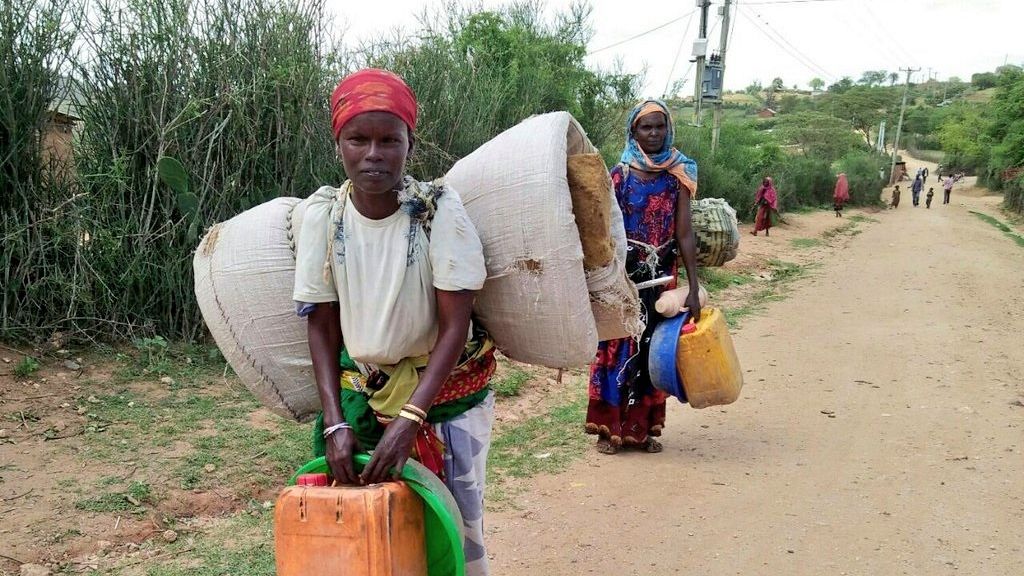 According to KRCS, it had provided the Ethiopians with necessary family kits among others Tarpaulins, kitchen sets, mosquito nets, bar soaps, thermal blankets and jerrycans. "A medical unit of 12 people was further dispatched consisting of nurses, clinical officers, public health officers as well as water and sanitation hygiene officers."
PRESS RELEASE: The Kenya Red Cross Society supports asylum seekers from Ethiopia, currently being hosted in Moyale. pic.twitter.com/It9sOFpmnw

— Kenya Red Cross (@KenyaRedCross) March 12, 2018
Photos courtesy @KenyaRedCross