Celebrations by supporters of Liberia's president-elect, George Weah, went deep into the night after the elections body – the National Elections Commission (NEC), declared the former footballer as winner of a poll run off.
Jerome Korkoya, NEC boss, said Weah polled over 61% of the total vote cast after collating over 98% of ballots cast. Supporters across the country jubilated after the announcement was made.
It was the former World Footballer's second attempt at the presidency having lost the first to outgoing Ellen Johnson Sirleaf in 2006. He was a vice presidential candidate in 2011 along with candidate Winston Turnbull but Sirleaf managed to secure a second and final term in office.
Weah led in the first round of the vote but failed to make the 50%+ mark in October this year. He entered the runoff with Sirleaf's deputy Joseph Boakai who came second in the earlier vote.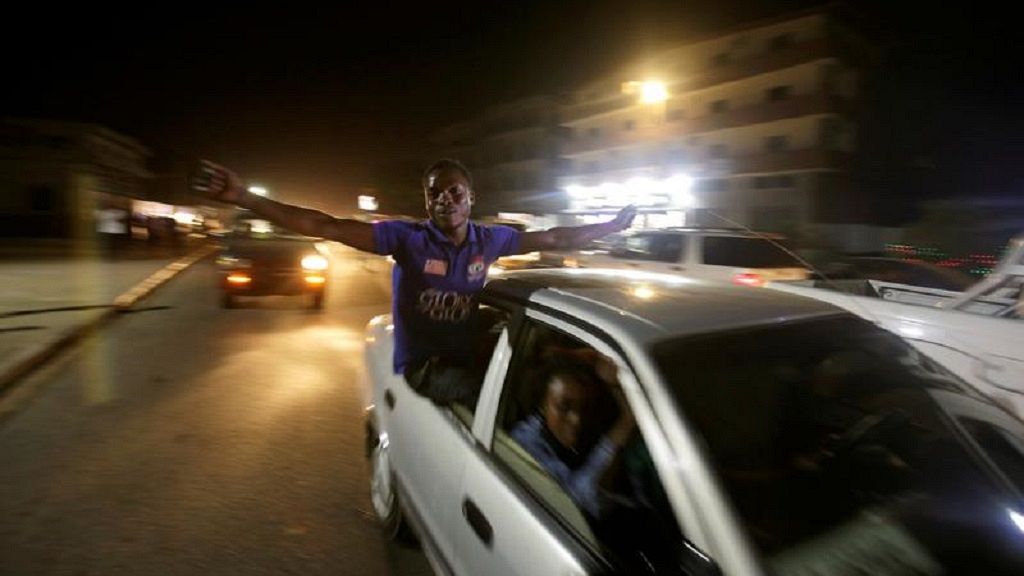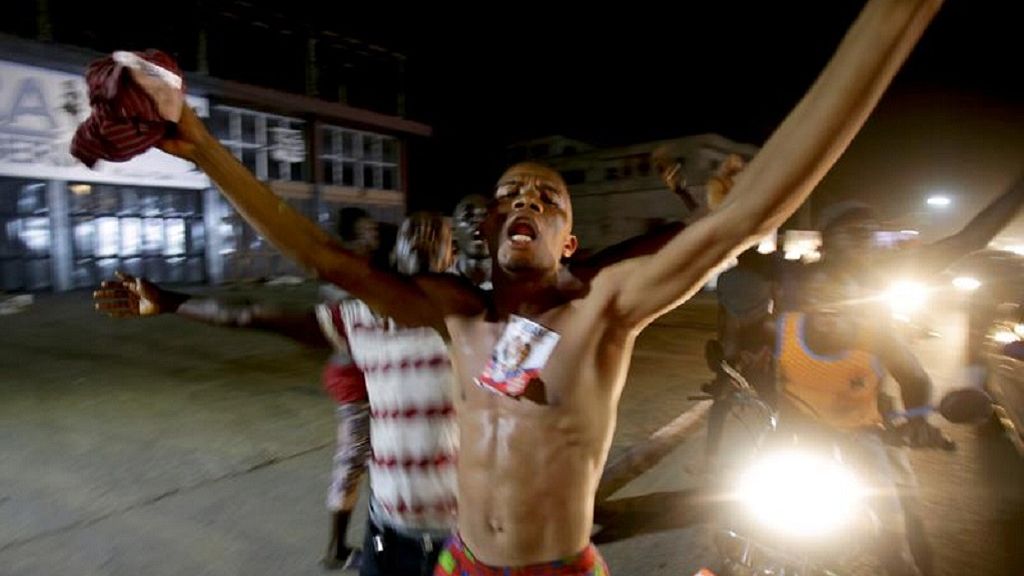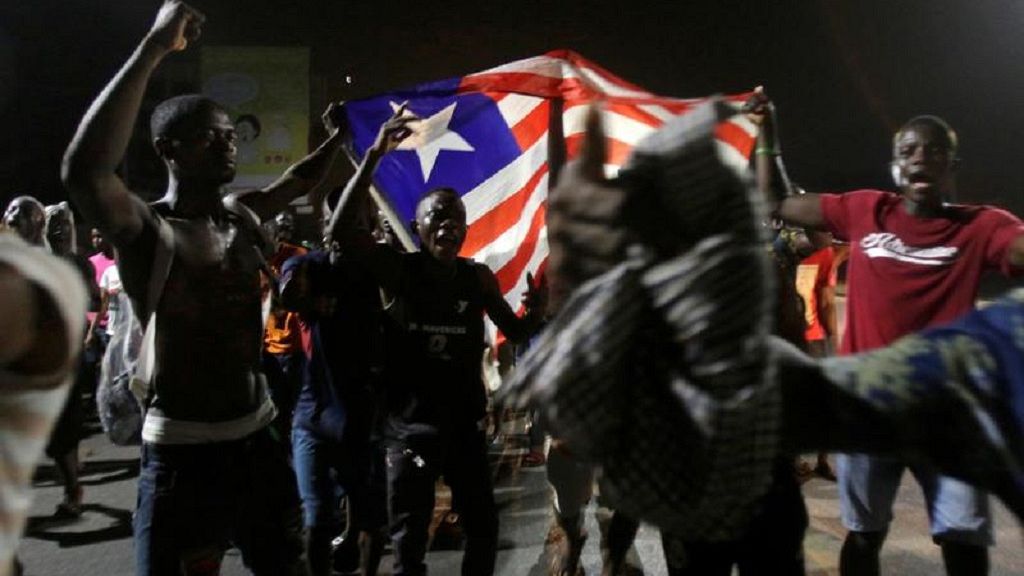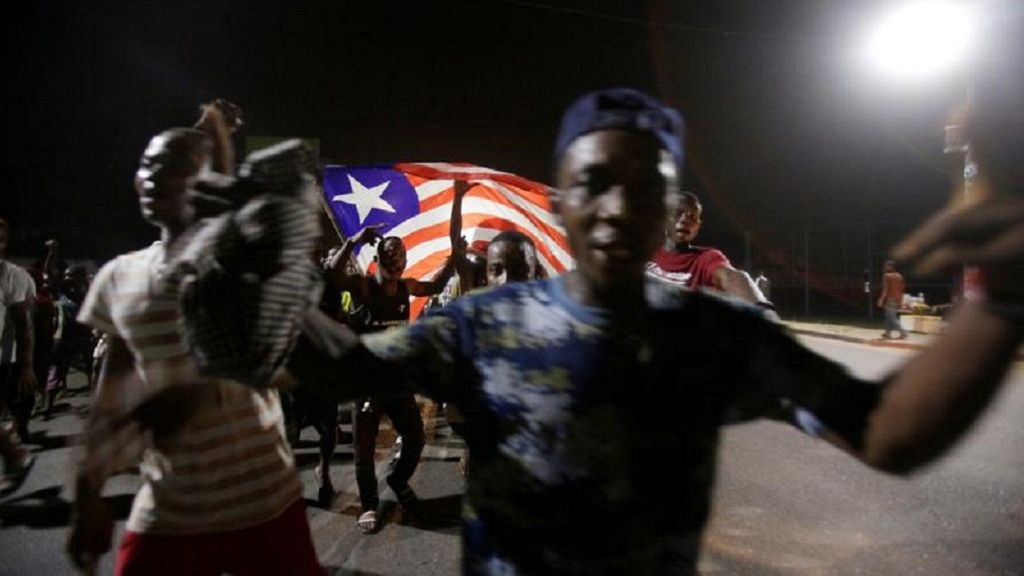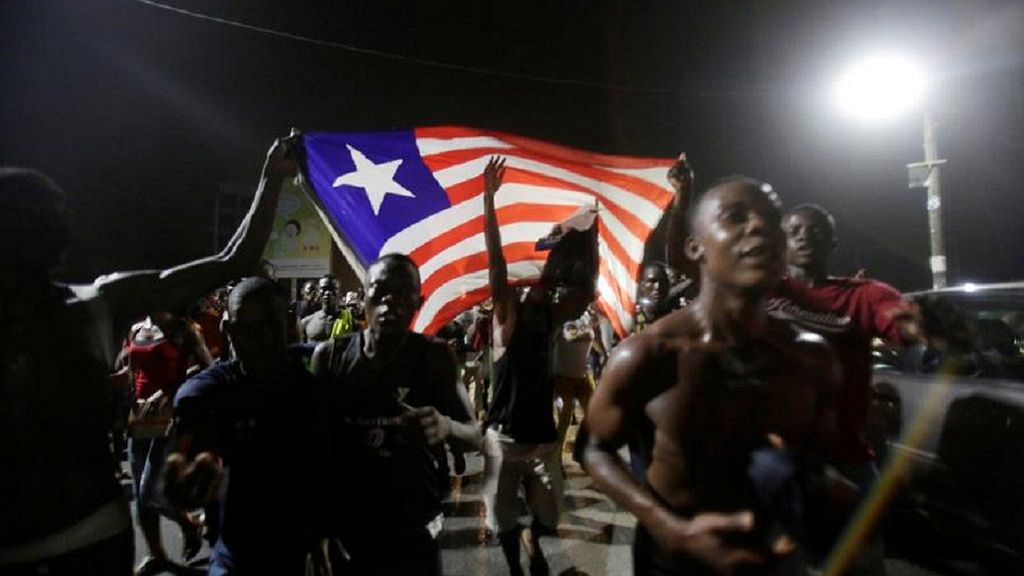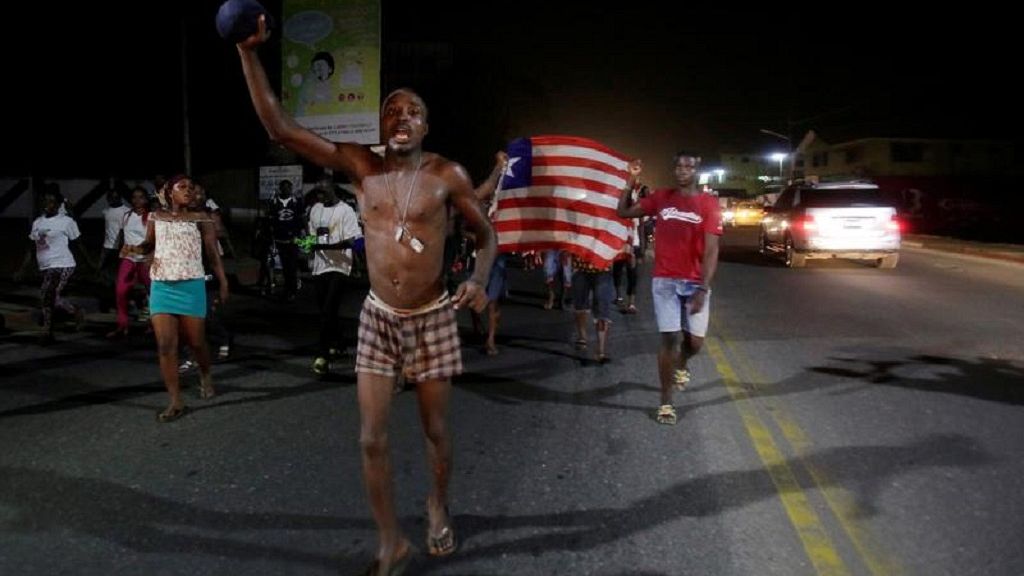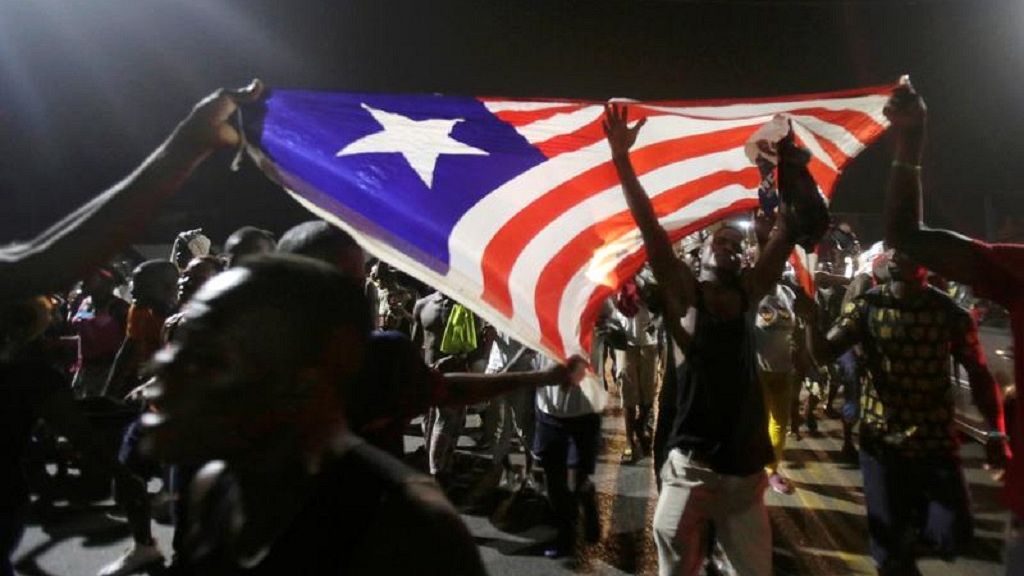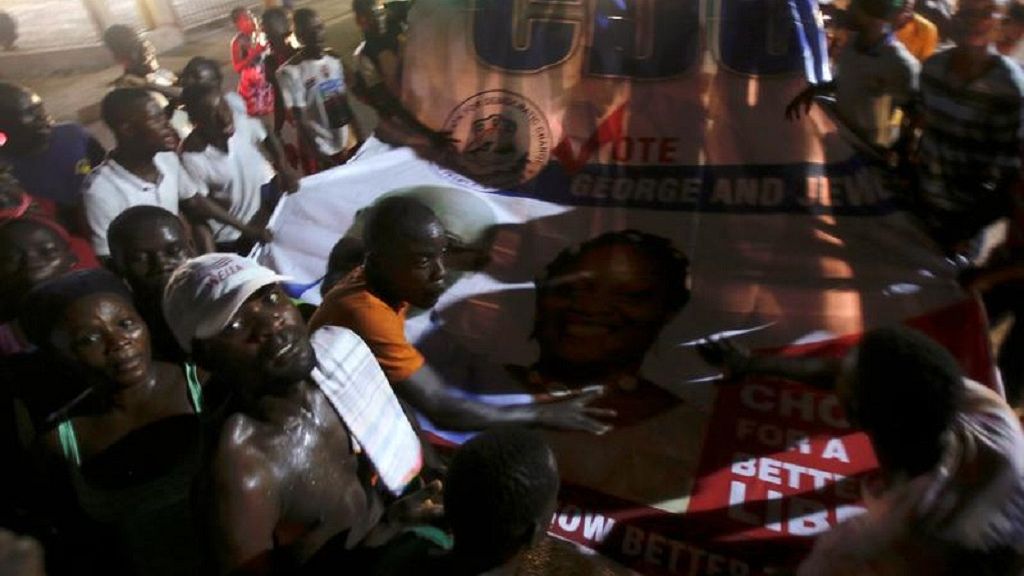 ### Follow our 2017 Review page for more information