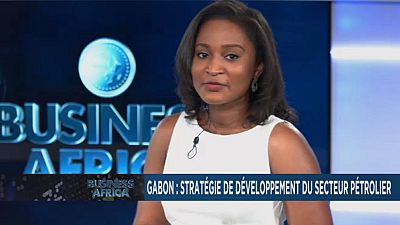 Gabon's strategy to protect and increase its oil production
Gabon's oil industry alone accounts for 27 percent of the country's GDP.
The government wants to up this figure by putting in place a 4 year development strategy .
This strategy will also protect its economy from fluctuating oil prices.
Congo to increase tourism contribution to GDP to 10%
The government of the republic of Congo wants to make its tourism sector a driving force for diversification to stimulate economic growth.
The country's tourism officials in charge of implementing a master plan hope to boost GDP contribution from 3 to 10 percent by 2021.