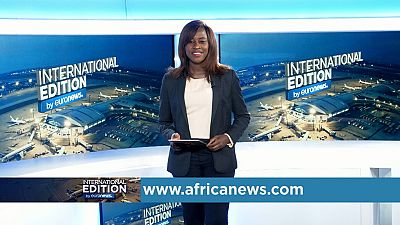 The father and now the son, decidedly the series of Donald Trump continues to fascinate America and the other continents are not left out.
The latest episode, the emails unveiled by the American president's eldest son on the support offered by a British manager to his father in order to discredit his rival during the presidential campaign.
Meanwhile, Washington is playing the role of mediator in the Gulf's diplomatic crisis. The US secretary of State, Rex Tillerson, obtained Qatar's agreement to a counter-terrorist financing program.
These and more stories in the International Edition.