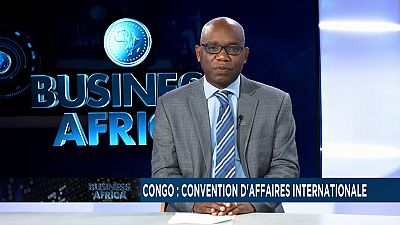 Congo: International business convention
In a bid to curtail the ongoing economic crisis in the republic of Congo, a business exhibition has recently been organised by the Chamber of Commerce of Pointe-Noire.
Dubbed : Lisanga, it provided a platform for local and foreign actors in the business world to meet for business opportunities.
Have a look!