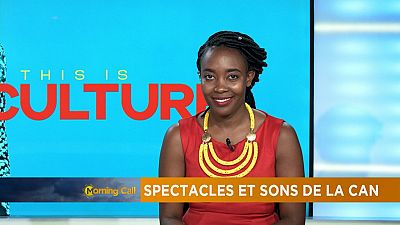 With a population of about 1.5 million people, Gabon is home to 40 ethnic groups, and boasts of a rich cultural heritage that centers around the rain forest and its treasures.
This year's AFCON is the 31st edition of the tournament, and it returns to Gabon after 5 years when the country co-hosted it with their neighbours Equatorial Guinea in 2012.
And just like in all the previous editions, the opening ceremony of Africa's most prestigious soccer party never disappointed. It was all pomp and colour.