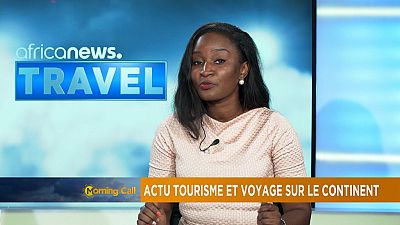 On today's segment of travel on the Morning Call, updates on travel and tourism were discussed:
- Flight Centre Travel Group has advised South Africans travelling to Europe over the festive season to remain vigilant and take extra care.
- Egypt stepping up use of travel bans against dissidents.
- Best Western has opened its first serviced apartments property in Africa.
- Over 200 tourists arrive at Mombasa port aboard a cruise ship last Tuesday as high season of vacation begins.
- Prediction on increment of African air travel by 24%.