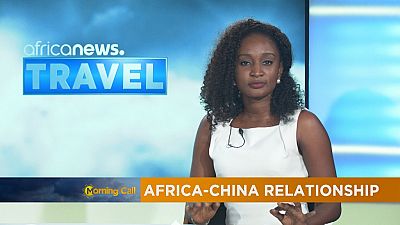 This week , Afolake took us on a business trip , and it has to do with the relationship between China and Africa .
As China is increasingly interested in Africa,so are Africans increasingly interested in China .
The influence of China in Africa now makes it the most important trading partner.
This interest of China on Africa is manifested not only in political speeches, but also by a large migration of Chinese to Africa and vice versa.