Voters across Burundi on Thursday morning queued to participate in a presidential referendum that is set to extend the mandate of incumbent Pierre Nkurunziza.
Over four million citizens are expected to cast their ballot in a vote that rights groups say have been marred by intimidation of opponents.
If successful, Nkurunziza, who has been in power since 2005, could remain in power until 2034. He was spotted at a polling station in the capital Bujumbura where he cast his ballot.
A known sports enthusiast, the president wore a tracksuit with a cap that had the Burundian flag embossed on it. He has usually appeared sporty for votes. In the case of 2015, he wore a track suit and arrived at the polling station on a bicycle.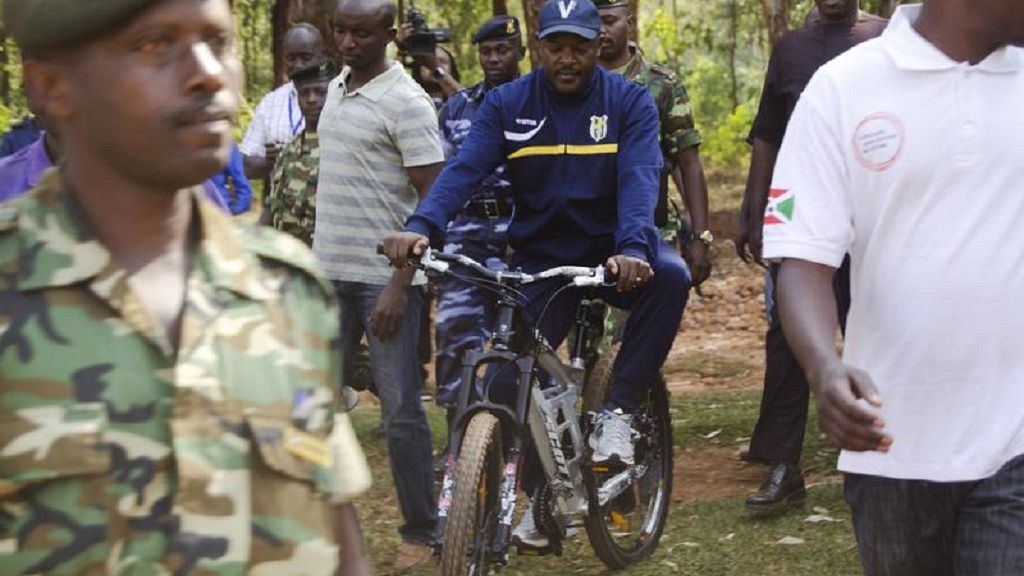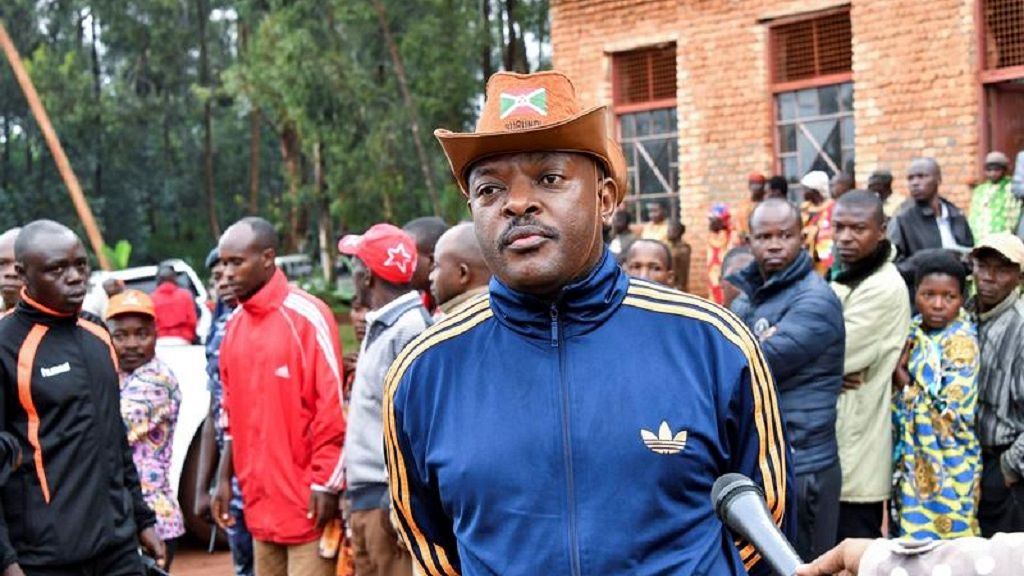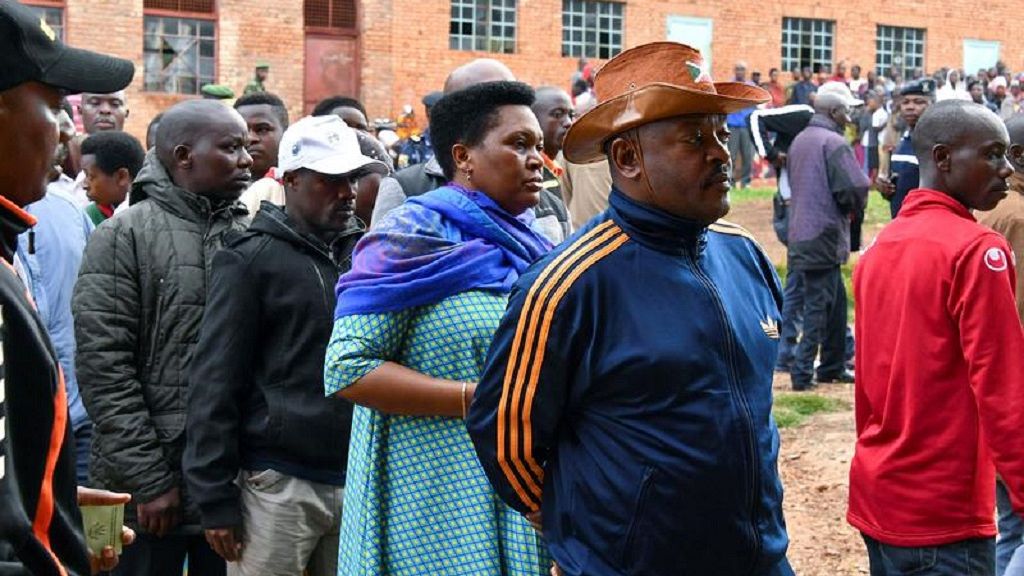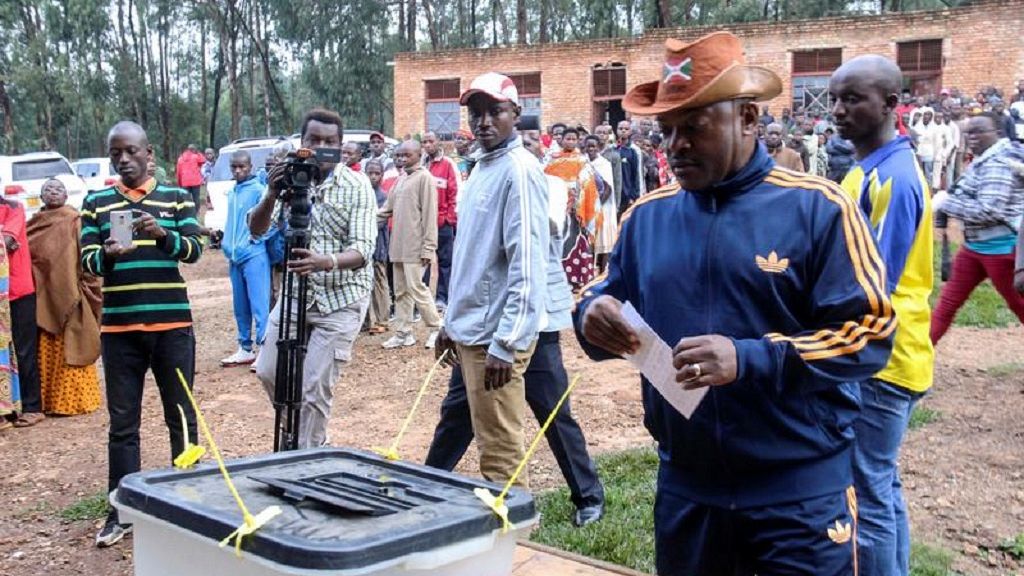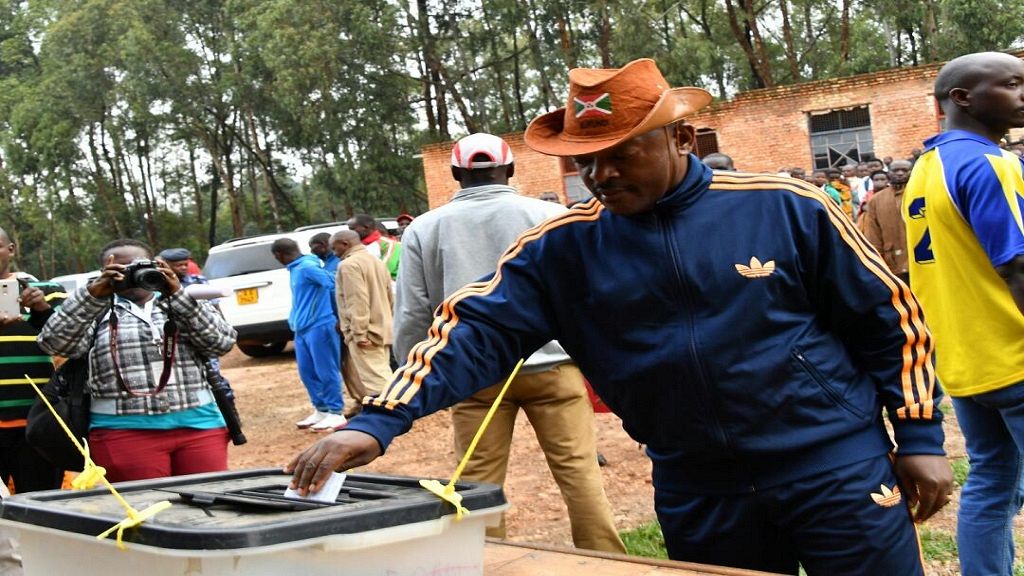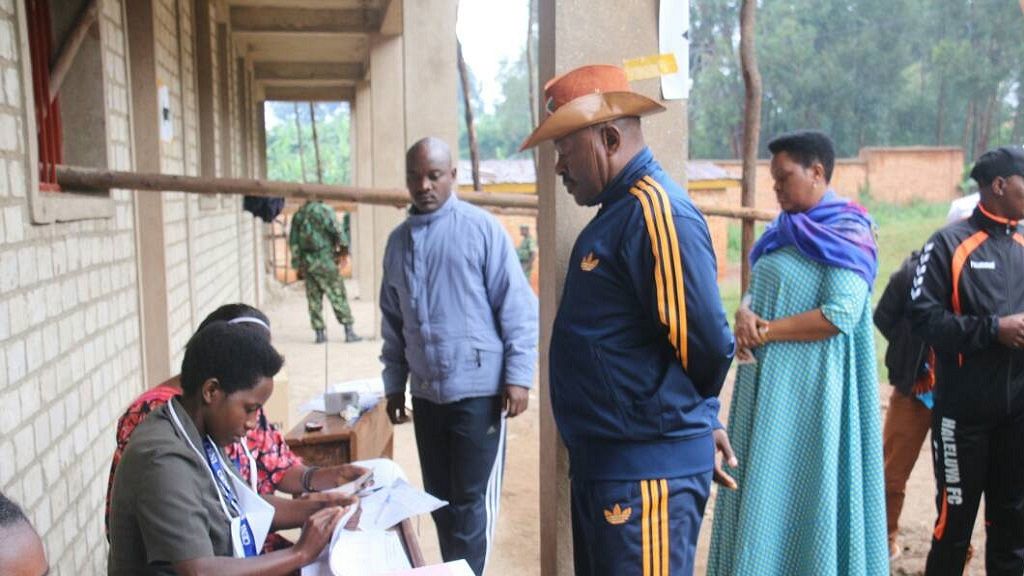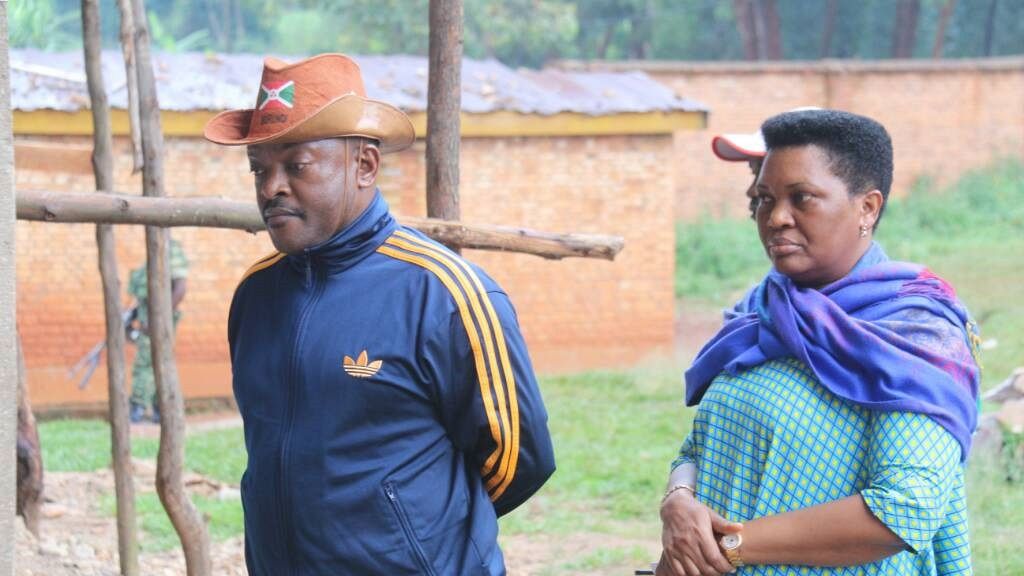 If the "yes" side wins – as is largely predicted by groups who say a "no" side is absent given the heavy handed treatment of dissent in the country in the lead up to the vote.
[Photos] Burundi president goes cycling with armed convoy https://t.co/FDxuSJMV2J

— africanews (@africanews) September 21, 2017
This constitutional change is very controversial. In July 2015 the disputed re-election of Pierre Nkurunziza to a third term plunged the country into a deep political crisis. Hundreds of people have been killed and more than 400,000 civilians have fled the country.
The opposition and civil society decided to boycott the referendum. No international observers were present for this election, which was strongly criticised by Moussa Faki Mahamat, President of the African Union Commission.
[Photos]?Burundi president goes cycling with armed convoy pic.twitter.com/JlskBQLKku

— africanews (@africanews) September 22, 2017