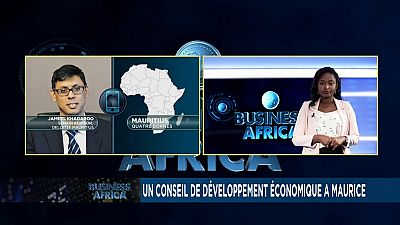 Mauritian economic development board
Mauritius has set up an Economic Development Board which marks a new beginning in the economic landscape of the country.
It will become a strategic institution for development in the years ahead. It heralds a new chapter in economic planning, investment and trade promotion & facilitation.
Jameel Khadaroo, former deputy governor of the Bank of Mauritius and Senior Advisor at Deloitte Mauritius, joined us on the program to speak further on the report.