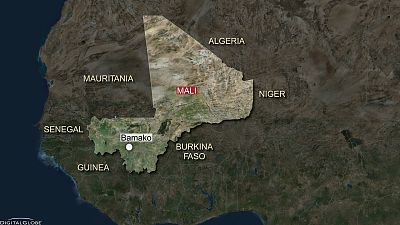 The Azawad Movements and Platform armed groups in Mali have signed a peace deal in Kidal.
The agreement mainly focused on the joint management of the city in northern Mali between the former rebel groups.
The crisis was sparked by the entrance of 100 Gatia fighters in the region in 50 military vehicles, a move that did not go well with the former Tuareg rebels.
Officials of the Platform group want a new discussion to be opened as to who should participate in securing the region.
But according to the Azawad Movements, the matter had already been resolved.
The rebels have pushed for a federal system to allow more local powers.
Mali's government refused full autonomy for Azawad, but said it would devolve more authority under the country's decentralized structure.