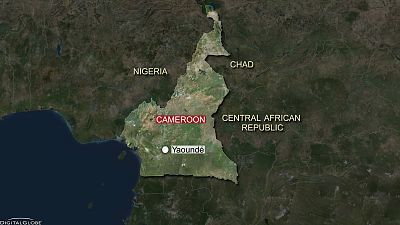 Twin suicide attacks have been reported in Cameroon's northern town, Kerawa.
Two suicide bombers believed to have targeted a school in the region lost their lives in the terror attack.
There's however no claim of responsibility by any group.
According to a source, the public school had been housing refugees.
The attacks comes in just three days when a market at Bodo town was attacked killing 32 people and injuring 66 others.
At least four people are reported to have lost their lives and several others have injured.
Cameroon has been a victim of terrorist attacks by Boko Haram insurgents who have killed thousands and displaced more than two million people.