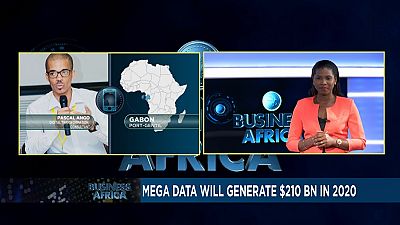 Burkinabes urge to consume local products
Promoting Made in Burkina Faso products within the country's own population has been advocated for some time by the Burkinabe authorities. A reference to consumer goods that could truly boost the country's economy.
Mega Data will generate $210 billion in 2020
Are we heading for a promising future in Africa? This is the view of the International Data Corporation's economic forecasts, which reveals that the turnover generated by Mega data in 2020 will amount to 210 billion dollars.
To understand Mega Data and its contribution to the economic development of Africa we speak to Pascal ANGO, Consultant in digital transformation, from Port-Gentil to Gabon.