From presidential elections through to presidential investitures, political ousters and protests, meeting of leaders – at the continental and global stage and sporting victory not forgetting the terrorist mystery.
Africanews presents our top photos for the year 2017. A dozen photos with each one highlighting a major event in a particular month. It's a Cairo to Cape, Dakar to Dar es Salaam, Accra to Addis Ababa compilation.
It forms part of our Follow our 2017 Review which has a dedicated tab on our programs bar on the website. You can find more pieces looking back at the news year.
January: Jammeh finally agrees to leave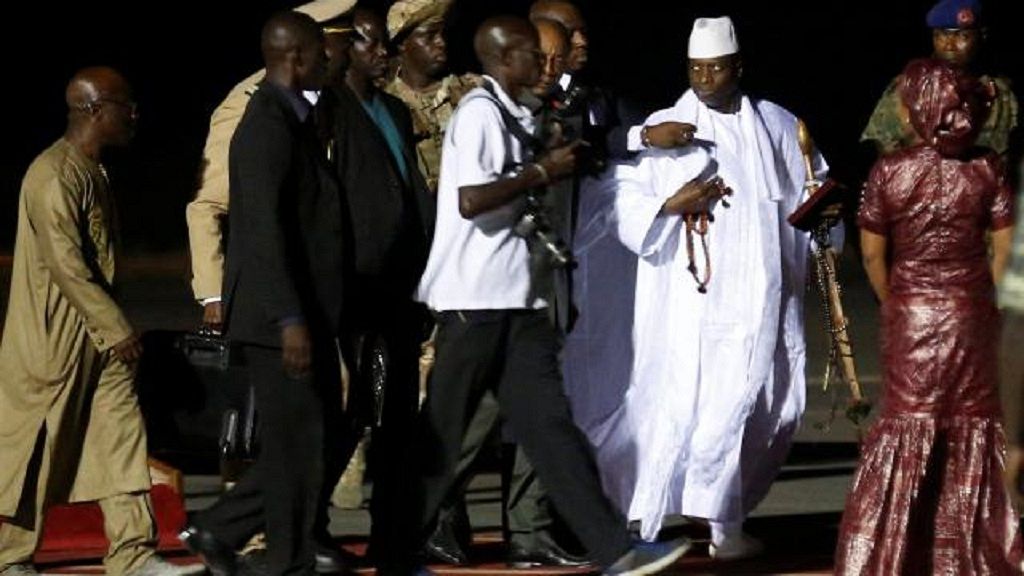 Former Gambian President Yahya Jammeh arrives at the airport before flying into exile from Gambia, January 21, 2017.
February: Cameroon win AFCON in Gabon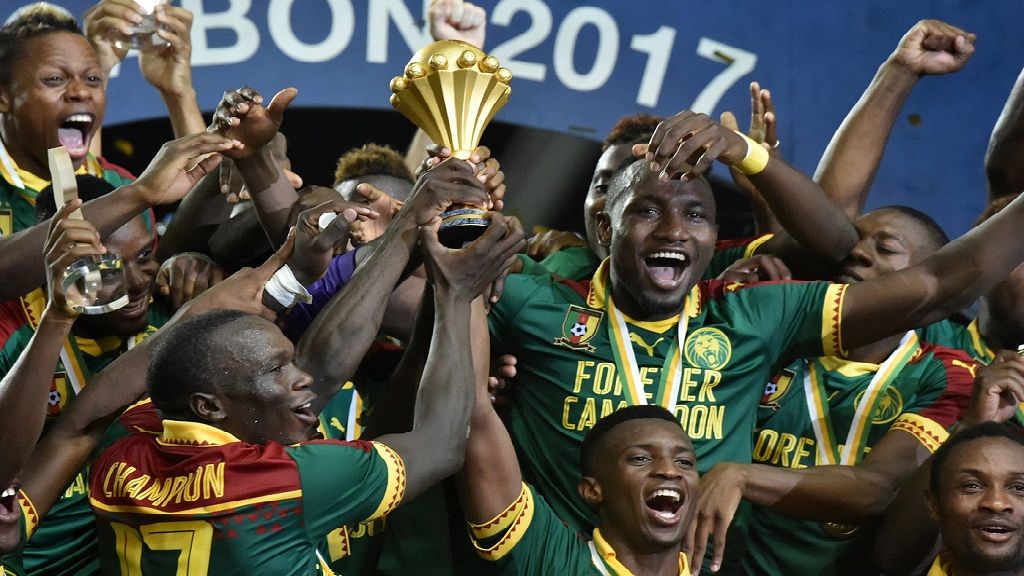 Cameroon's Benjamin Moukandjo celebrates with the trophy and teammates after winning the African Cup of Nations.
March: Issa Hayatou dethroned as CAF boss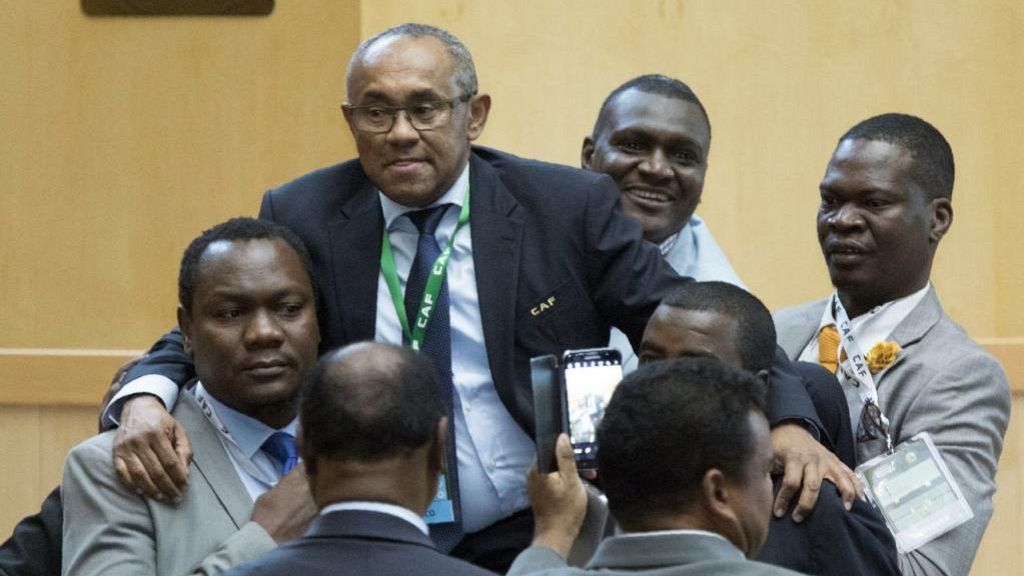 The then newly elected Confederation of African Football President Ahmad Ahmad carried shoulder high after his victory at the African Union (AU) headquarters in Ethiopia's capital Addis Ababa, March 16, 2017.
April: Deadly twin bomb attack on Coptic Church in Tanta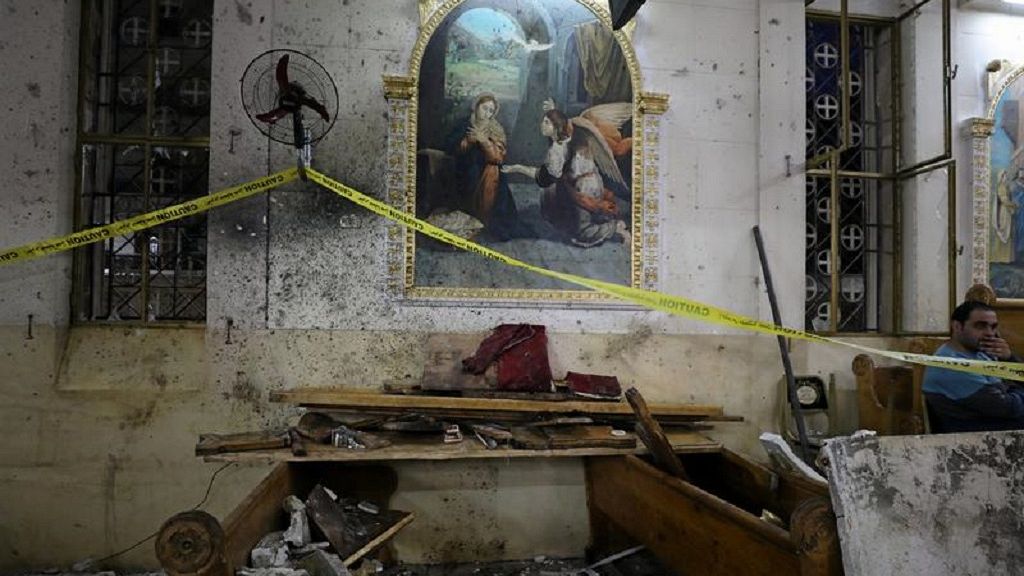 The aftermath of an explosion that took place at a Coptic church on Sunday in Tanta, Egypt, April 9, 2017.
May: Mutinying soldiers disrupt Ivorian social and economic life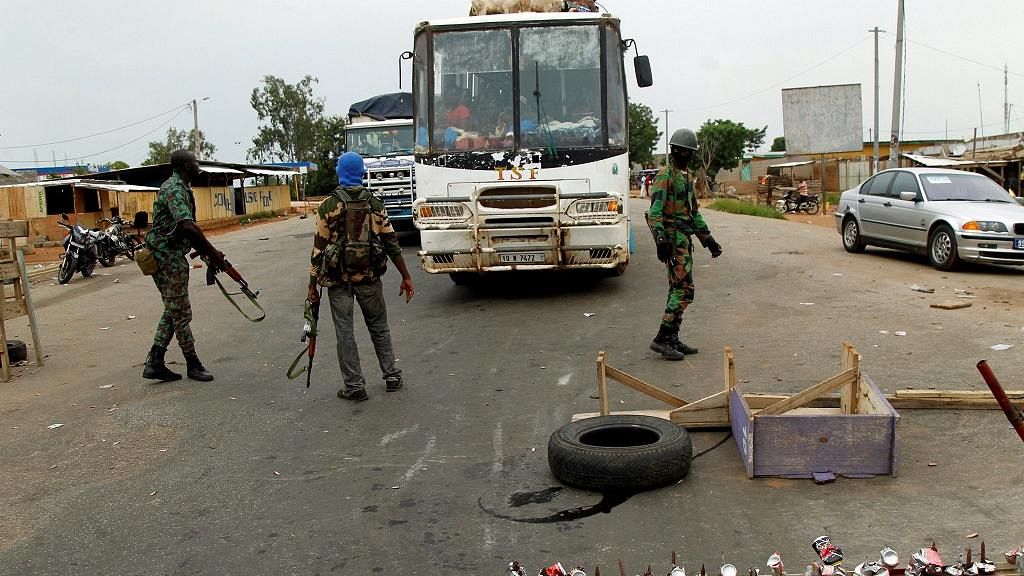 Mutinying soldiers stand guard at the check point of the entrance of Bouake, Ivory Coast, May 15, 2015. Picture taken May 15, 2017.
June: Ivory Coast mourns the death of footballer Cheick Tiote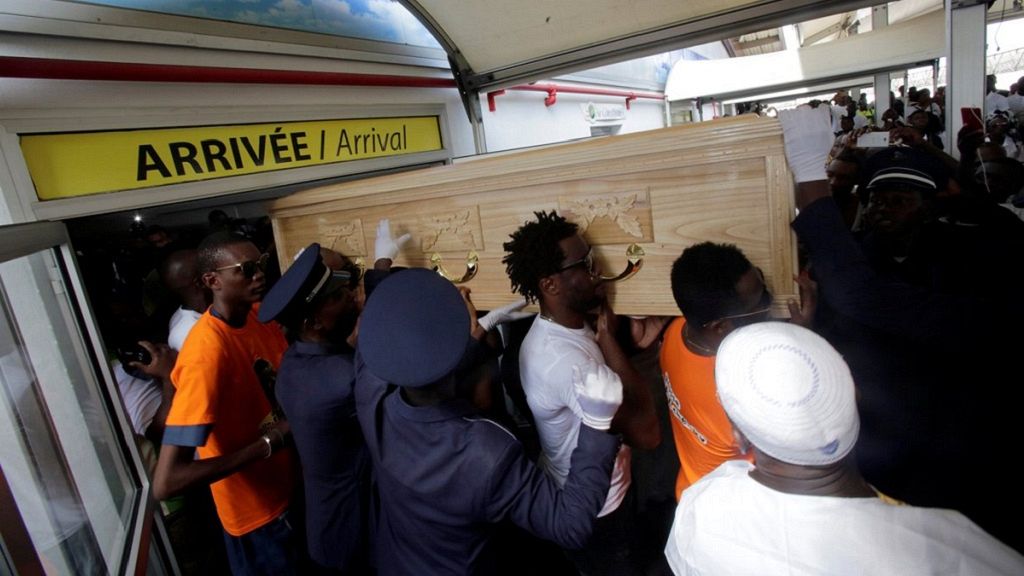 Ivorian National soccer teammates carry the coffin of Ivorian soccer player Cheick Tiote, a former Newcastle midfielder who died during training at his Chinese club Beijing Enterprise, as his dead body arrives at Felix Houphouet Boigny International airport in Abidjan, Ivory Coast June 15, 2017.
July: French president meets leaders at G5 Sahel Summit in Mali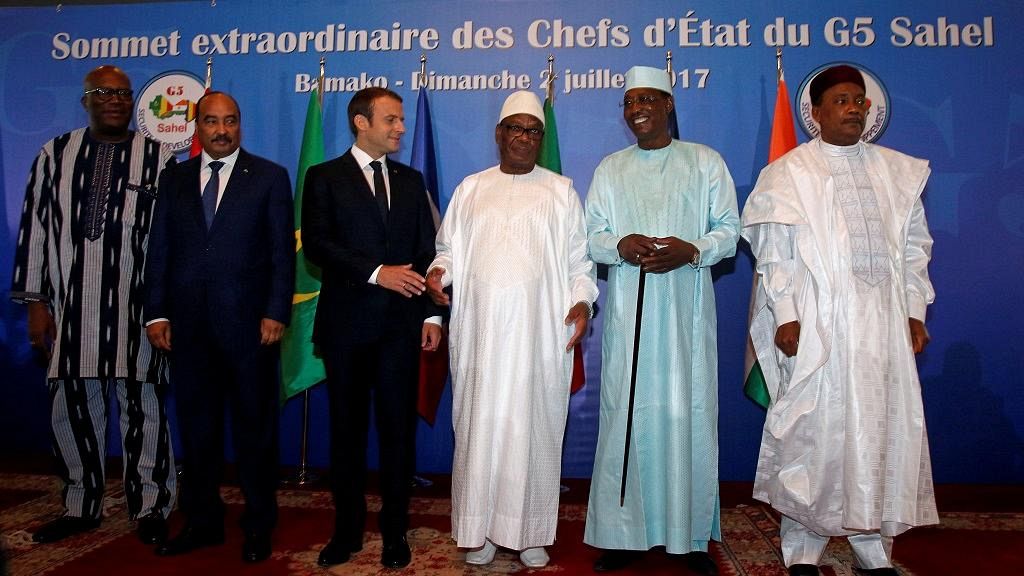 (L-R) Burkina Faso's President Roch Marc Christian Kabore, Mauritania's President Mohamed Ould Abdel Aziz, France's President Emmanuel Macron, Mali's President Ibrahim Boubacar Keita, Chad's President Idriss Deby and Niger's President Mahamadou Issoufou pose during G5 Sahel Summit at the Koulouba Presidential Palace in Bamako, Mali, July 2, 2017.
August: Kagame takes office after landslide victory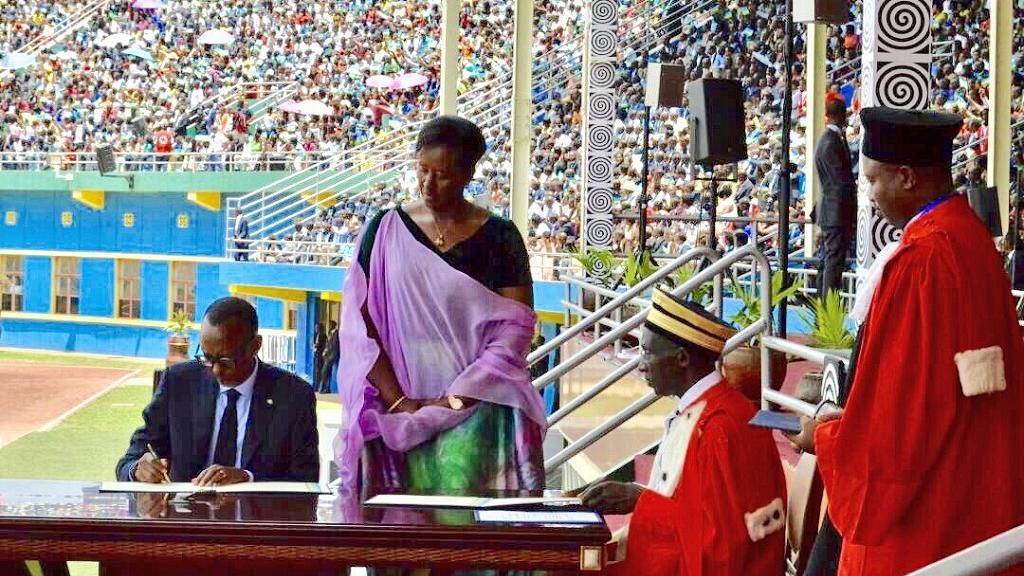 Rwanda's President-elect Paul Kagame signs oath book as his wife Jeannette and Rwanda's Chief Justice Sam Rugege look on during his swearing-in ceremony at Amahoro stadium in Kigali, Rwanda, August 18, 2017.
September: Post dos Santos era starts with Lourenco investiture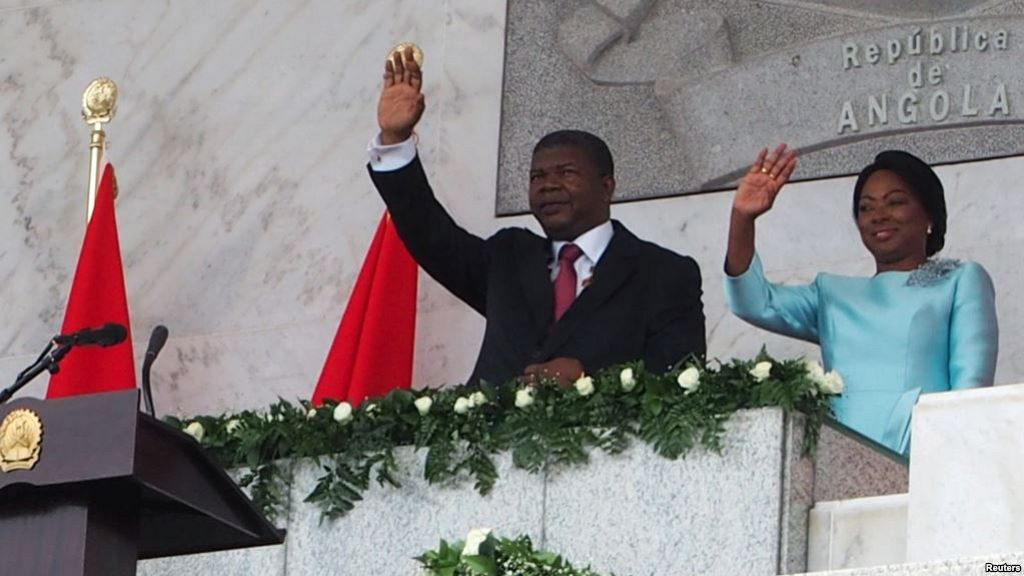 Angola's new president Joao Lourenco waves after being sworn in as the country's first new leader in 38 years in Luanda, Angola, September 26, 2017.
October: Deadly Mogadishu twin car bomb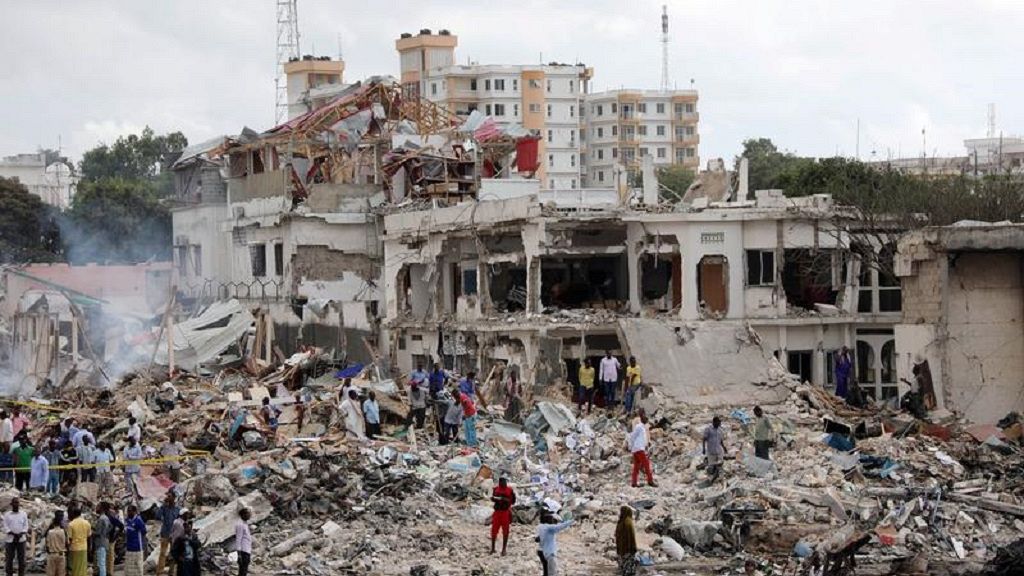 Somali government forces and civilians gather at the scene of an explosion in KM4 street in the Hodan district of Mogadishu, Somalia October 15, 2017.
November: Mugabe gives Zimbabweans reason to celebrate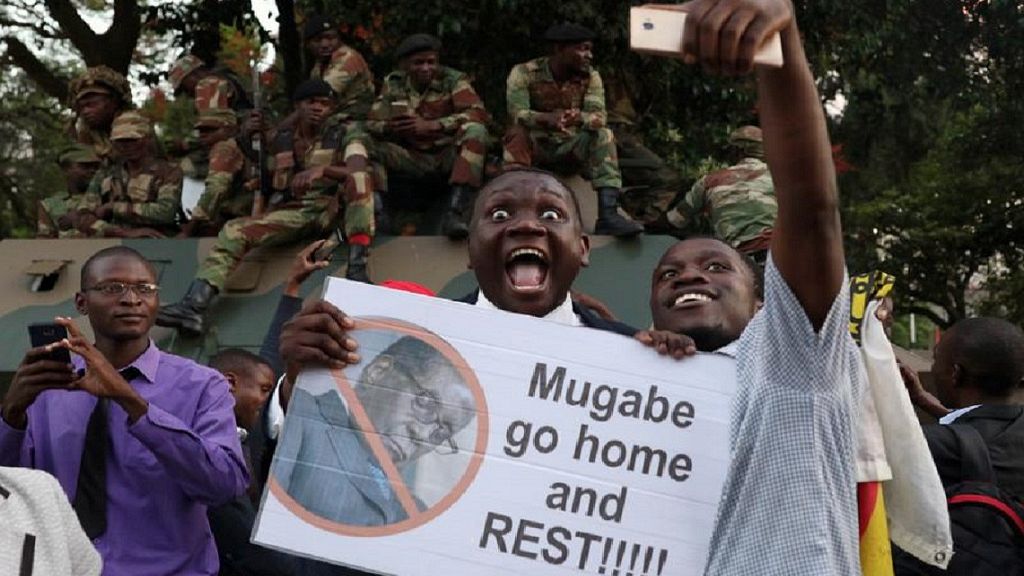 Zimbabweans celebrate after President Robert Mugabe resigns in Harare, Zimbabwe November 21, 2017
Mugabe bonus: Last public appearance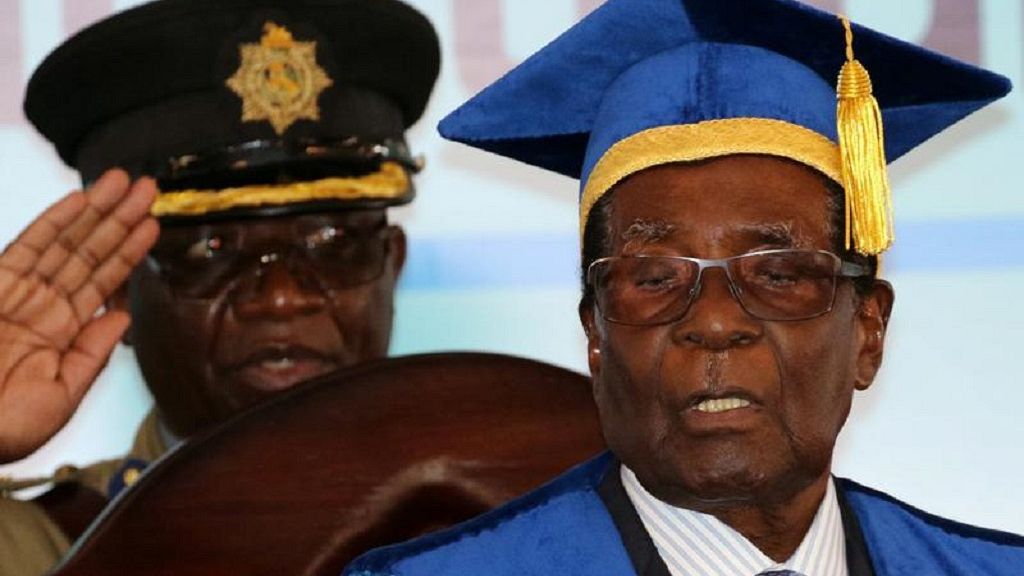 Zimbabwe President Robert Mugabe attends a university graduation ceremony in Harare, Zimbabwe, November 17, 2017. The last time he was seen physically in public. Resigned four days later.
December: Weah vs. Boakai as Liberians pick new president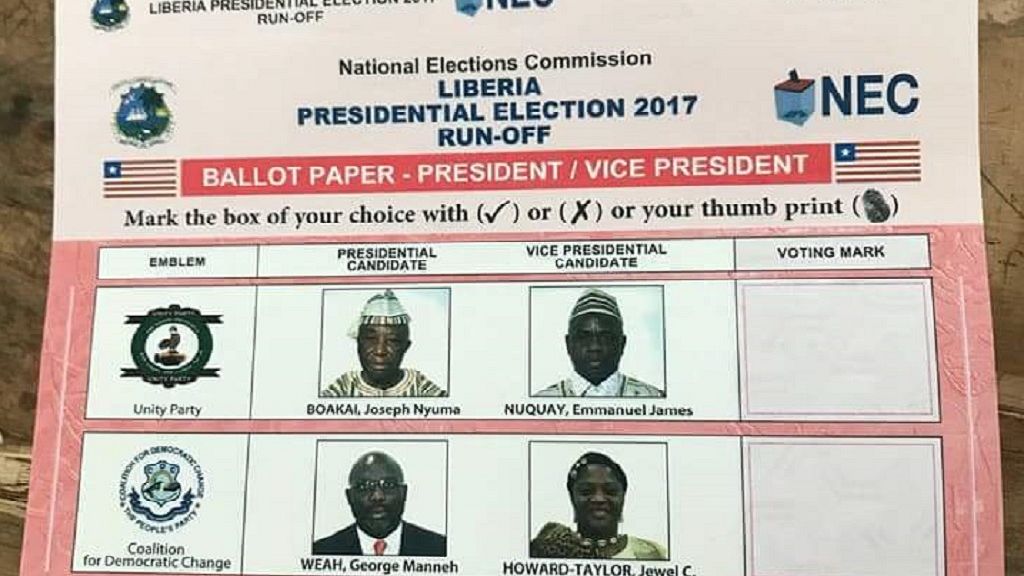 Liberians returned to the polls in a presidential runoff that pitted George Weah – a former football star with Joseph Boakai – the vice-president at the time.