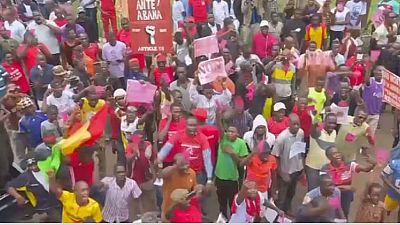 Malian president Boubacar Keita has suspended the country's referendum thereby creating an atmosphere of celebration in the streets of Bamako.
The vote which was expected to hold on July 9, 2017, was later pushed forward by Malian authorities.
A successful vote during the referendum would have enshrined elements of a peace deal in the charter as well as establish a senate in parliament.
It was opposed by critics who said it gives excessive powers to president Boubacar Keita.
Activists were worried about provisions which will enable the president to appoint a quarter of the senate and remove the prime minister at will.
Mali has been battling insecurity which worsened over the past years spreading to the north, south and centre.