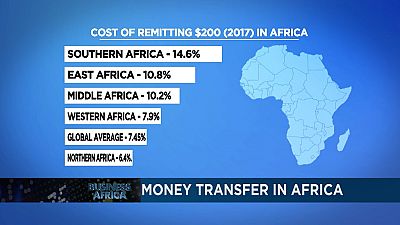 Money transfer in Africa
A new report by the International Fund for Agricultural Development has revealed that since 2011, Africa has had the largest reduction in remittance transaction costs.
Notwithstanding , the African market remains the most expensive for remittances on the global average.
South Sudan: High food prices
As a result of almost uninterrupted civil war since December 2013 with inflation reaching record levels in South Sudan, the price of basic food items have skyrocketed In capital South Sudan's capital Juba and other towns across the country.
Have a look!