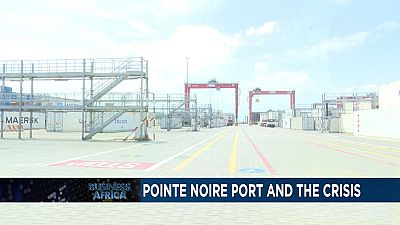 South Africa illegal gold miners
South African precious metals producer, Sibanye Gold has set itself a new tough target. By January 2018, it wants to clear all illegal miners from its shafts west of Johannesburg.
Sibanye is the first company to set such a time line to deal with the costly scourge of illegal mining in South Africa.
Zimbabwe struggles to pay tobacco farmers
Zimbabwe's tobacco farmers have not been spared by the cash crunch.
Several farmers say they have still not been paid official data indicating that over 50 million US dollars has been traded in this years annual auctions.