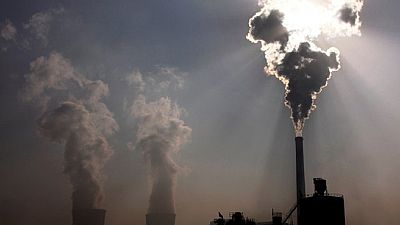 An explosion at a power plant in China on Thursday killed at least 21 people and injured several.
The blast which took place in the city of Dangyang happened around 3:20 p.m CST, when a high-pressure steam pipe exploded.
The incident took place a day before the first anniversary of massive explosions in a hazardous-material warehouse in the northeastern city of Tianjin that killed nearly 200 people, one of China's worst industrial accidents in recent years.
China for years has been marred with questions as to why it struggles with safety standards. And calls to toughen the lax laws have continuously been made.
Reuters