Controversy over where and when former Zimbabwean President Robert Mugabe will be buried and a stampede which injured several people trying to view his body marred the mourning for the deceased leader Thursday.
A crowd insisting to see Mugabe's face in the partially opened casket surged past a police cordon, causing a crush in which several were injured at Rufaro Stadium in the capital's poor Mbare neighborhood where thousands had come to view his body.
"I want to see my father," said Margaret Marisa, 63, one of those who pushed their way into the line. "I was a collaborator who supported him in the war against Rhodesia. I have supported him ever since."
At least five people were carried away on stretchers and the severity of their injuries wasn't immediately clear. Others limped away or were treated by Red Cross medics on the field. Riot police later restored order, at times using batons to strike those pushing to get into the line.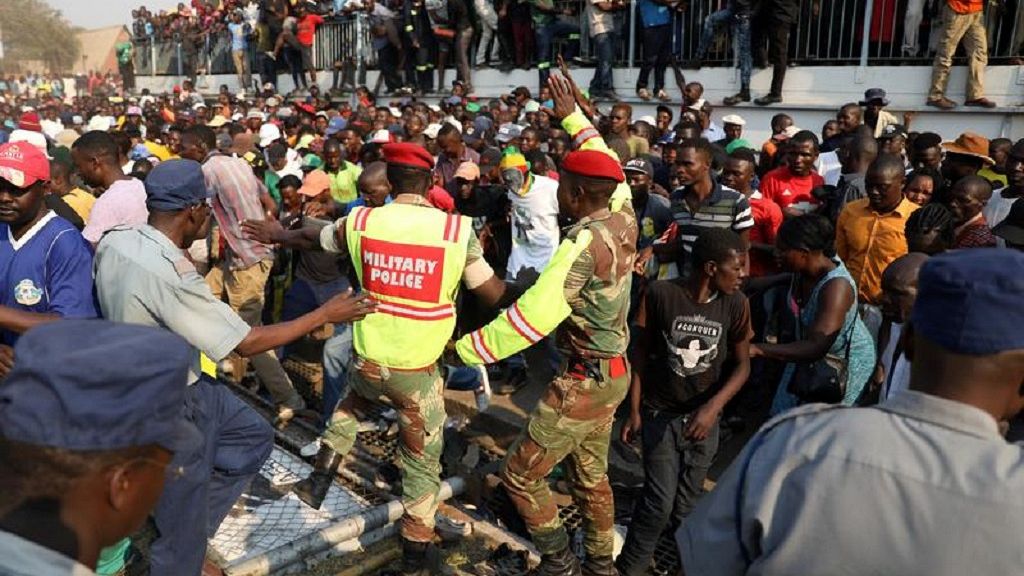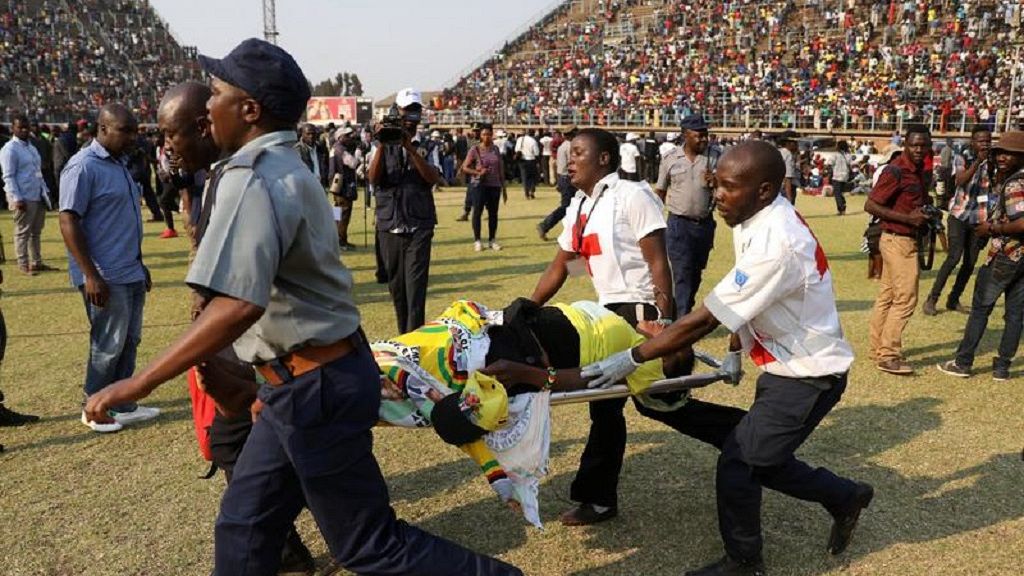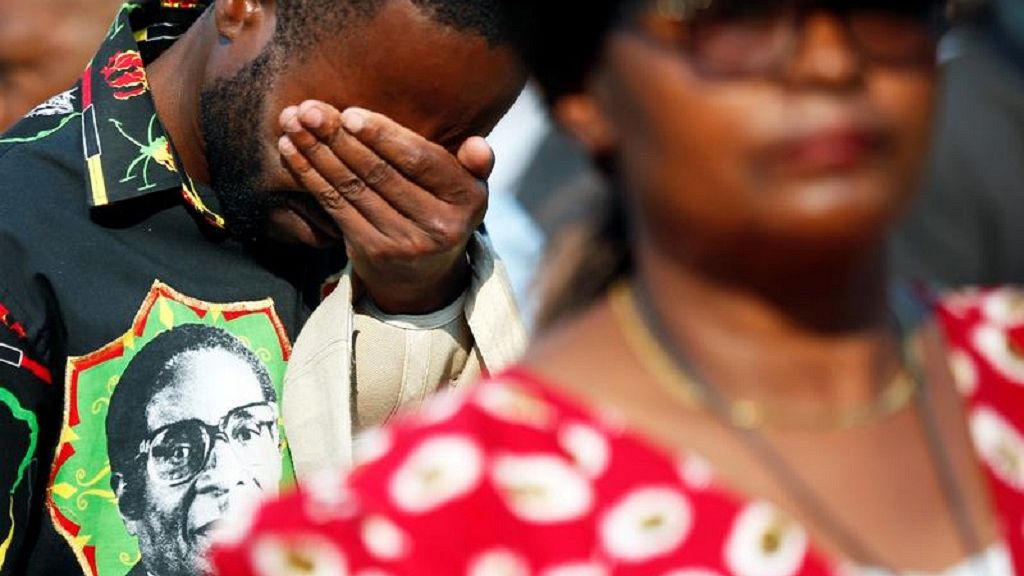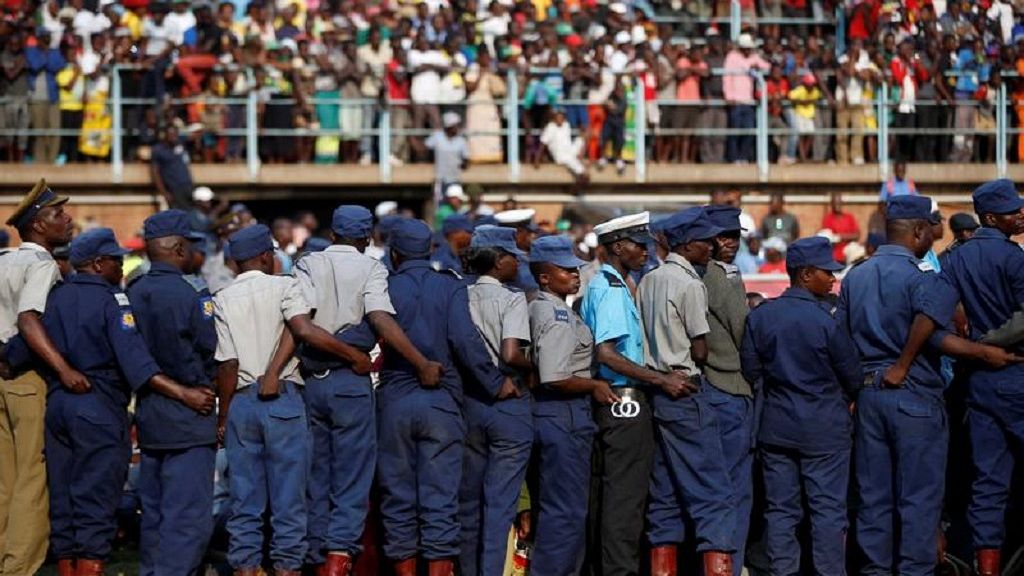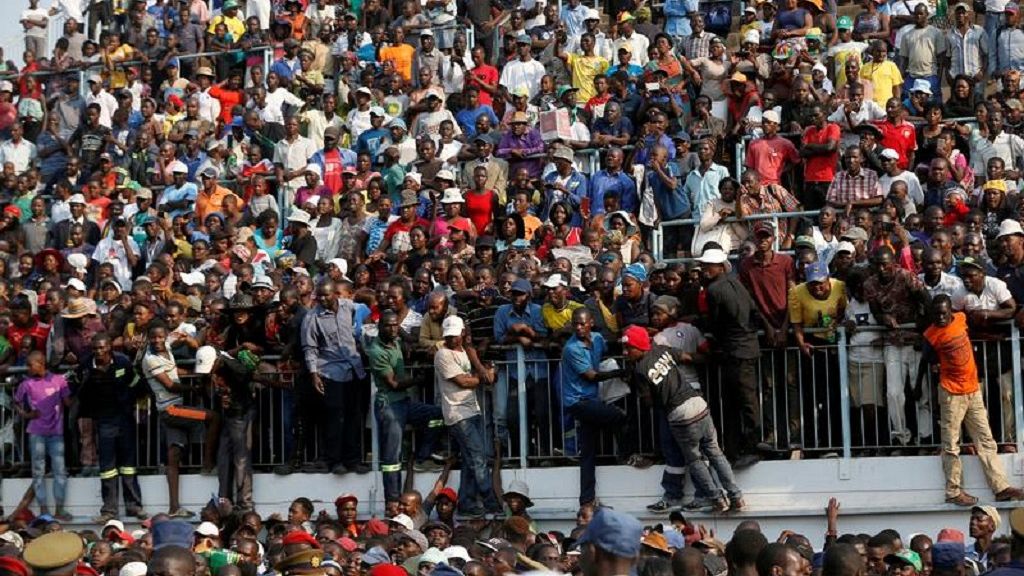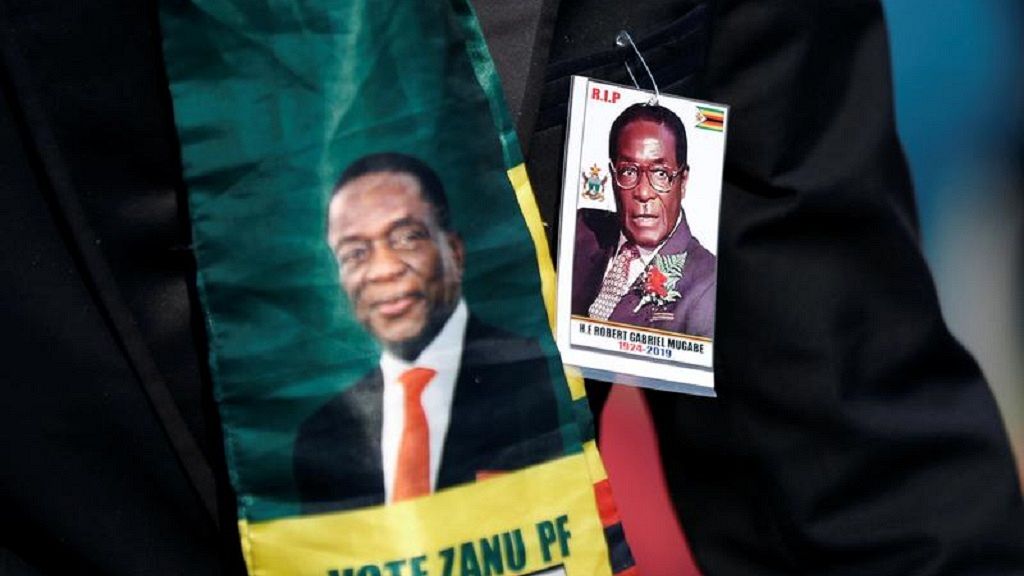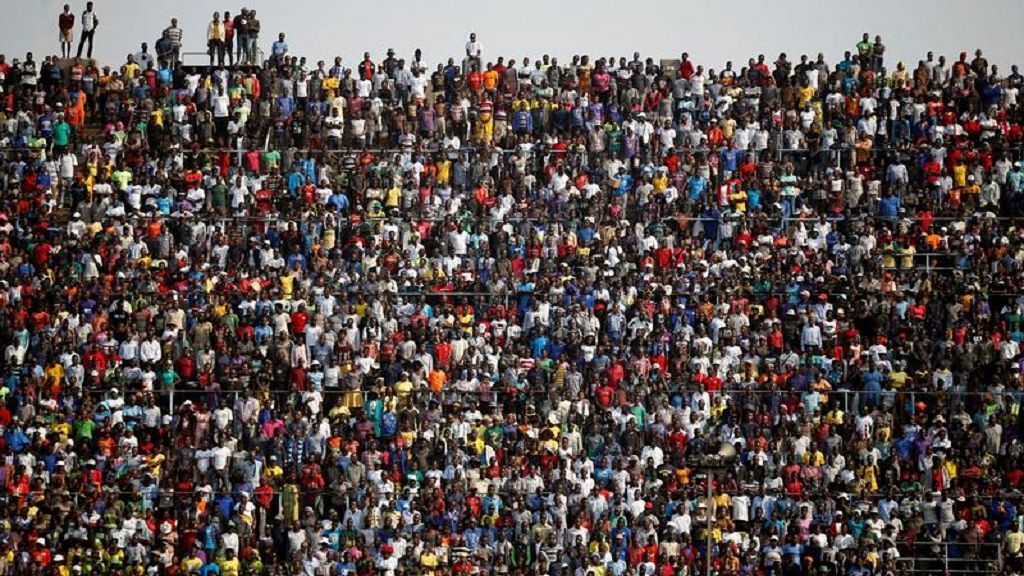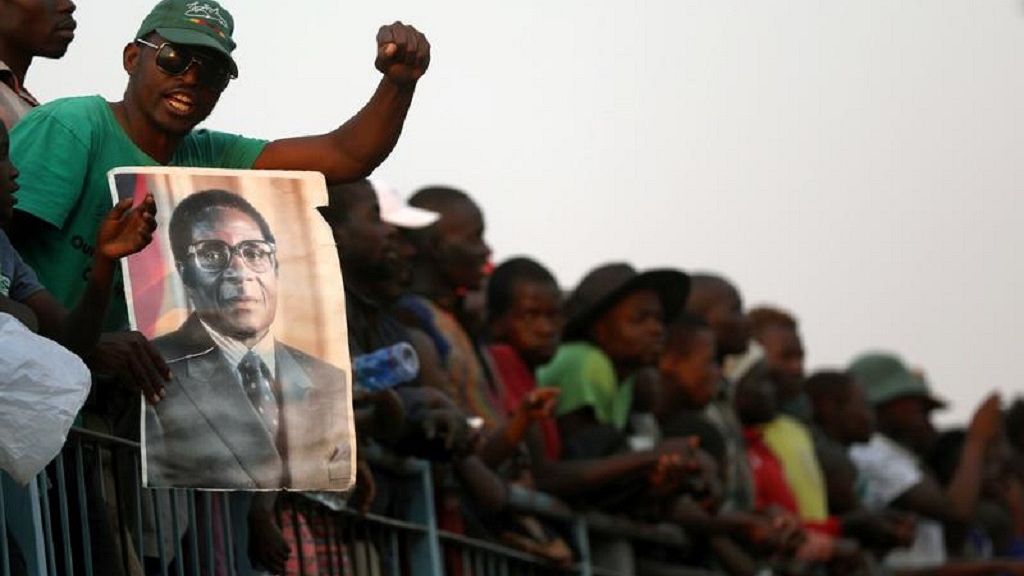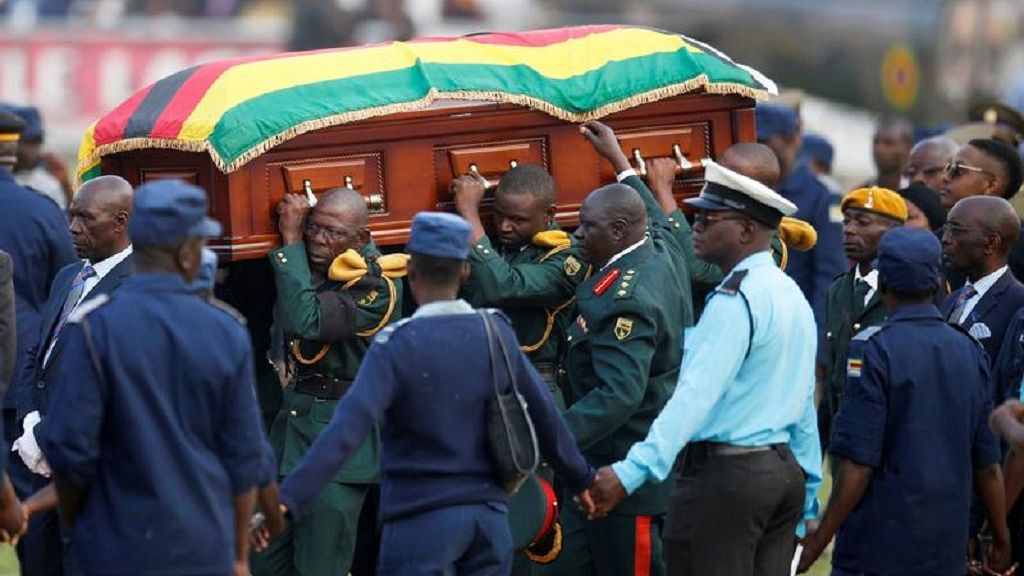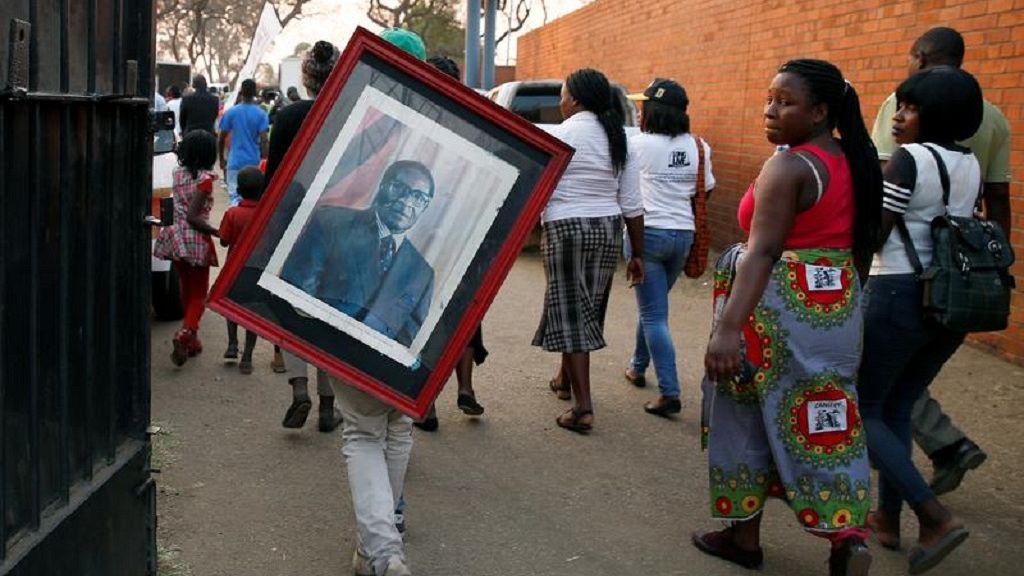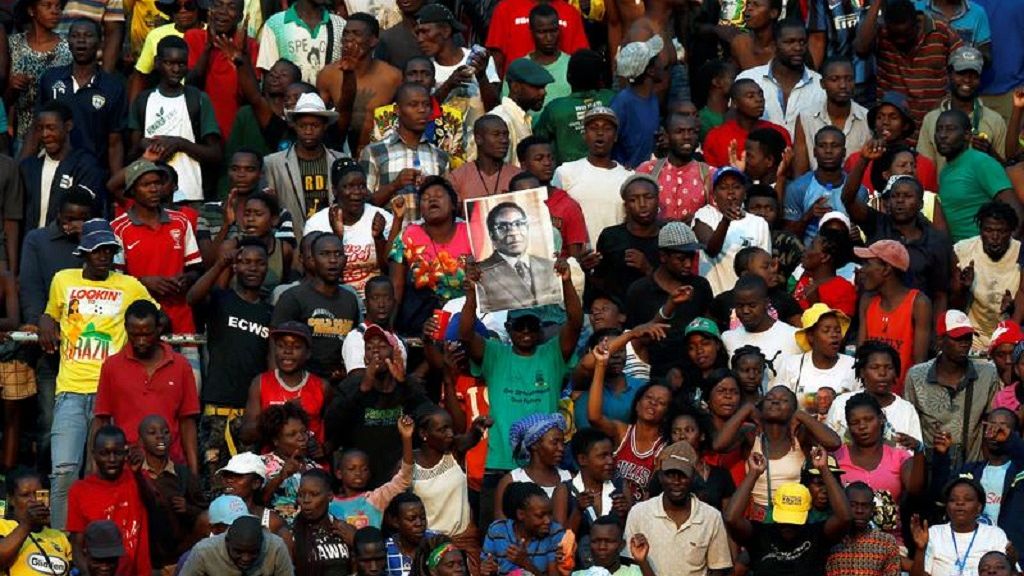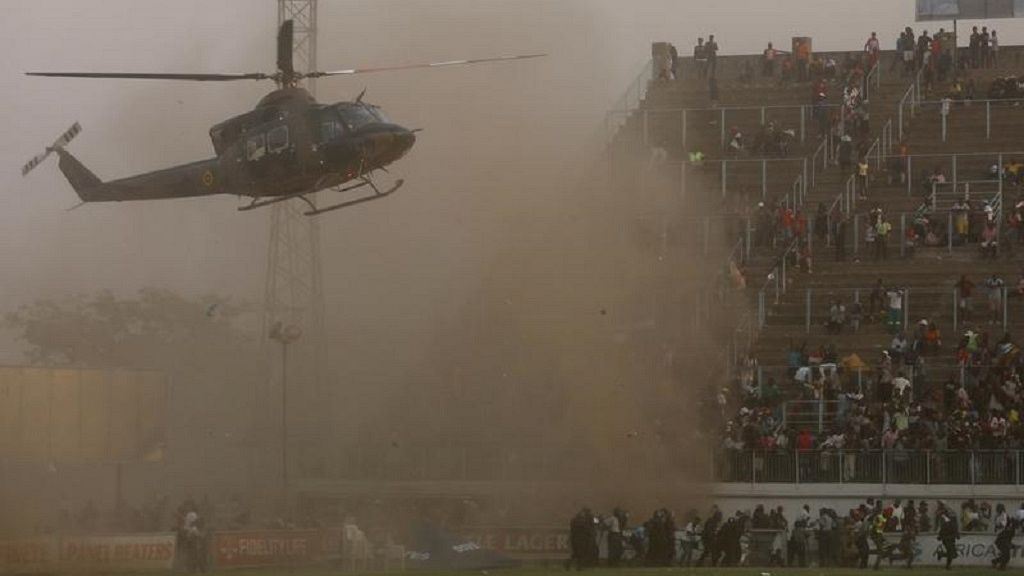 Mugabe's widow, Grace, sat on a podium to the side of the sports field where Mugabe's casket was under a tent at the center. The event was marked by singing and drumming of traditional songs of bereavement.
The casket was open to allow a view of Mugabe's face, eyes closed and calm. Even the most raucous youths who were in the crush were subdued after walking single file past the casket.
"This man was a legend. He played a pivotal role in our lives," said John Chiwashira, 36, a member of the National Youth Service. "I saw his face. He was asleep."
A military helicopter later landed on the field and carried away the coffin with Mugabe's widow, wearing a black veil, at its side. The casket was returned to Mugabe's Blue Roof house in the capital.
AP text and Reuters Photos