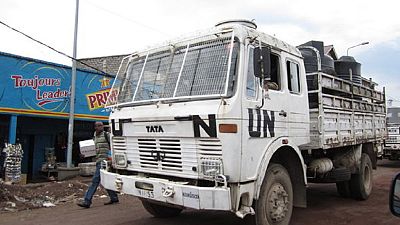 Unknown assailants have kidnapped two United Nations officials of American and Swedish nationality in the Democratic Republic of Congo's Kasai Central province, the Congolese government said on Monday.
A government statement said Michael Sharp, a U.S. citizen, and Zaida Catalan, of Swedish nationality, had "fallen into the hands of negative forces not yet identified," along with four Congolese they were with near the village of Ngombe.
It did not give a date for the incident. A U.N. spokesman telephoned by Reuters declined to comment on the incident.
"The administrative and security services are working … in concert with Monusco (the U.N. mission) to obtain the liberation of the kidnapped persons," the statement signed by Information Minister Lambert Mende added.