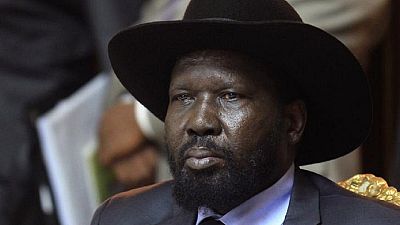 South Sudan has appointed Dier Ngor as its new central bank governor, President Salva Kiir said in a statement.
The statement, seen by Reuters on Thursday, said Kiir had also appointed Albino Othow as the first deputy governor. It gave no reason for the removal of their predecessors.
The former governor Othom Roga Ajak who was appointed last year in January to revive an economy ravaged by civil war, but has struggled to curb inflation rates in the world's youngest nation.
Before his dismissal, Ajak had launched a five year strategic plan to tackle hyperinflation and revitalise the oil dependent economy.