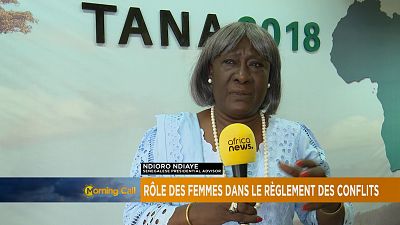 What is the role of women in ending conflicts in Africa? The issue of gender parity was also raised at the seventh Tana high-level forum on peace and security in Bahir Dar Dar, Ethiopia.
Women and even the youth have often been excluded from the negotiating table in such important issues of preventing and ending conflict on the continent.
Failure to include women in peace processes perpetuates inequality.