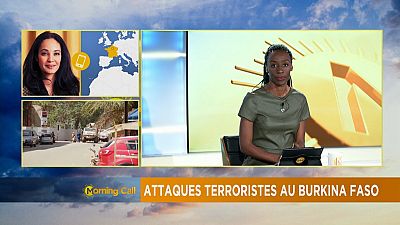 An extremist group affiliated to al-Qaeda has claimed responsibility for the two coordinated attacks on Burkina Faso last Friday.
At least eight people were killed and more than 80 got injured when armed men bombarded the army headquarters and French embassy in the capital, Ouagadougou.
Niagalé Bagayoko is a security expert who tells us, the northern part of the country is very much exposed and Burkina Faso is still vulnerable.