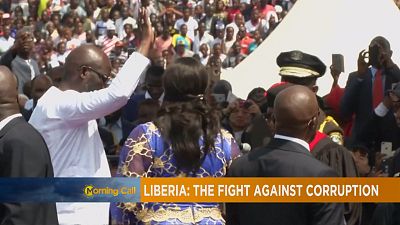 This week, Corruption dominated the debate at the 30th Ordinary Session of the Assembly of Heads of State and Government of the African Union in Addis Ababa, Ethiopia. The summit kicked off on
Monday with the theme: 'Winning the Fight Against Corruption: A Sustainable Path to Africa's Transformation. While this summit might embarrass leaders whose governments are crippled by corruption,
other countries have already started igniting the fight against the vice.