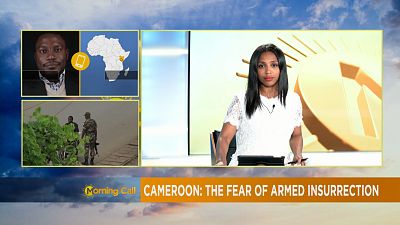 Secretary-General Patricia Scotland on official visit to Cameroon since Tuesday, has called for "unity and dialogue" as the country faces serious socio-political crisis in its anglophone western regions.
Meeting with Cameroon's President Paul Biya, Scotland said she was sad about the current events in the English-speaking area. On his part, President Biya reaffirmed his commitment to "bilingualism and
multiculturalism, saying they were exceptional assets" for Cameroon.