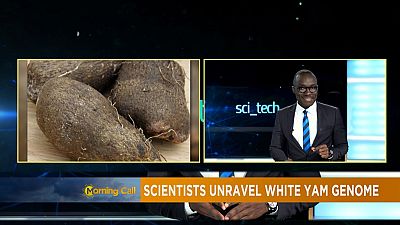 Few years ago, full access to smart wifi in rural African communities could not be imagined… but now, a revolution is allowing people from the deepest parts of the continent to use internet.
This is thanks to Konnect Africa, that has already started a pilot phase in Nigeria.
Also,the driverless cars could be on UK roads within three years, if the government's plans to invest in the sector comes to fruition.
Ignatius Annor brings you details of these and more in this week's edition of Sci Tech.