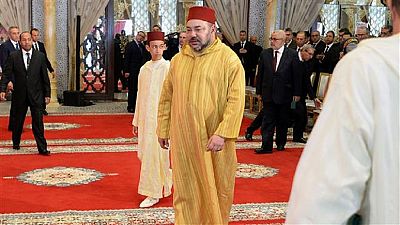 Morocco's king on Tuesday dismissed three ministers and a top official, the state news agency MAP said.
King Mohammed VI dismissed the ministers of education, planning, health, and a secretary of state in charge of vocational training over delayed development projects in the northeastern city of Al Hoceima, Chinese news agency Xinhua reports.
According to an official investigation committee set up by the king in June a large-scale development program in Al Hoceima launched in 2015 were lingering due to delays.